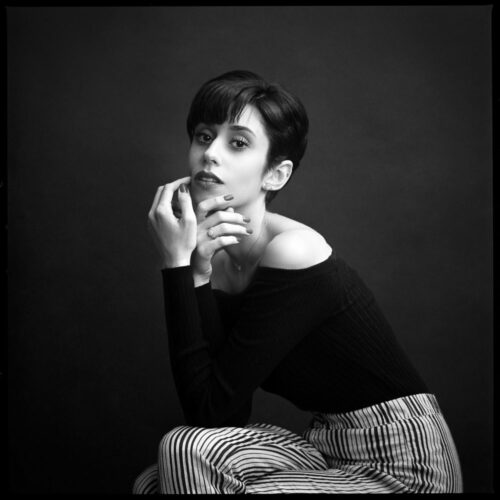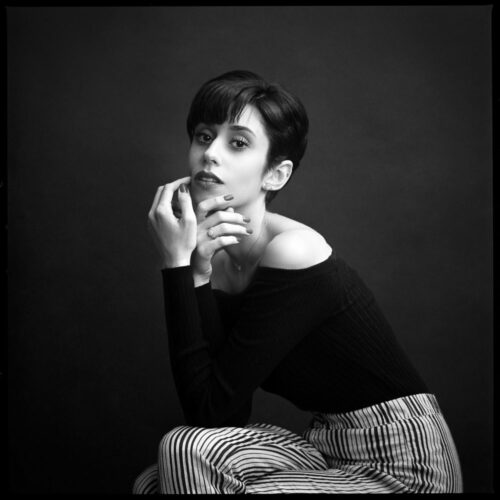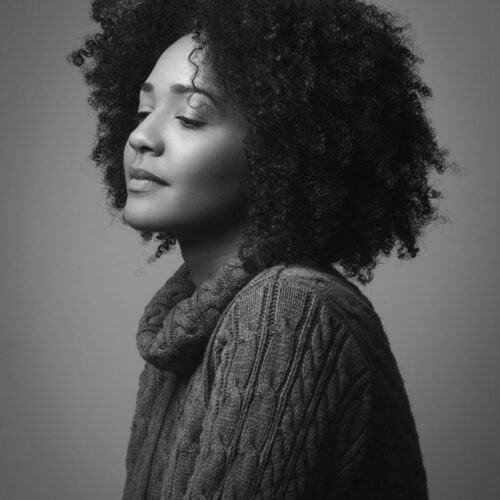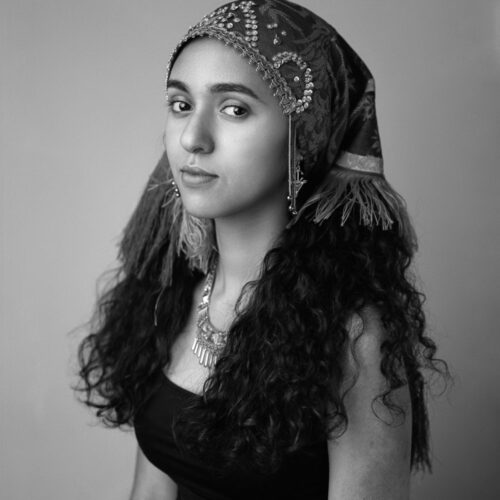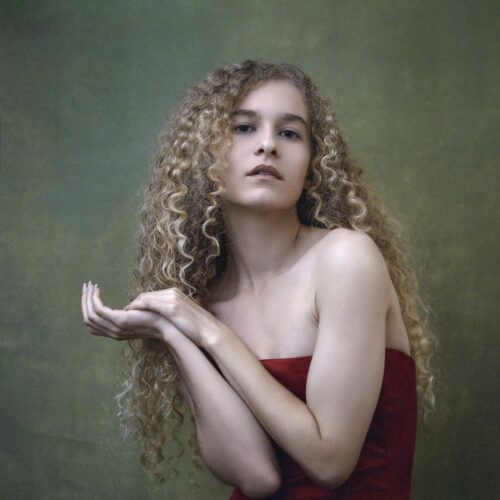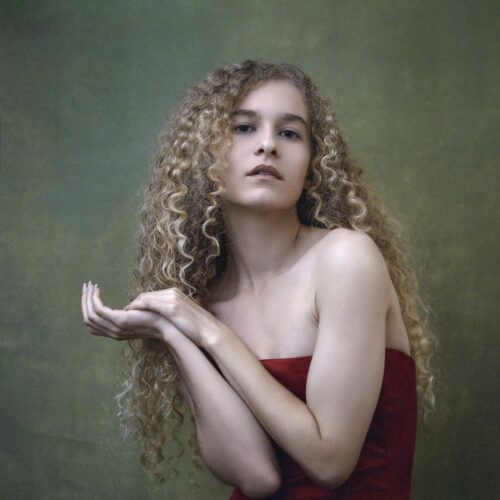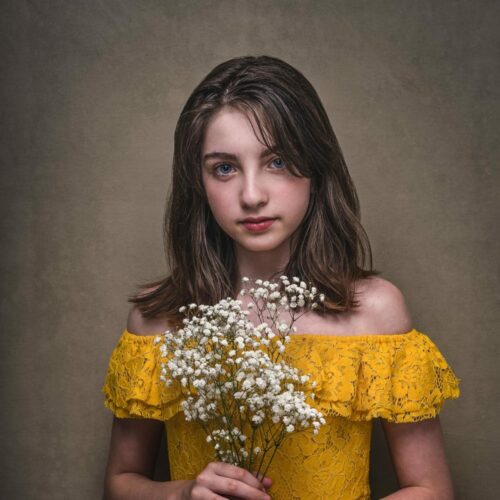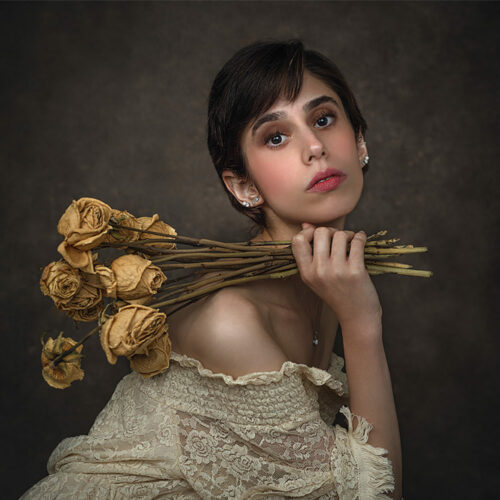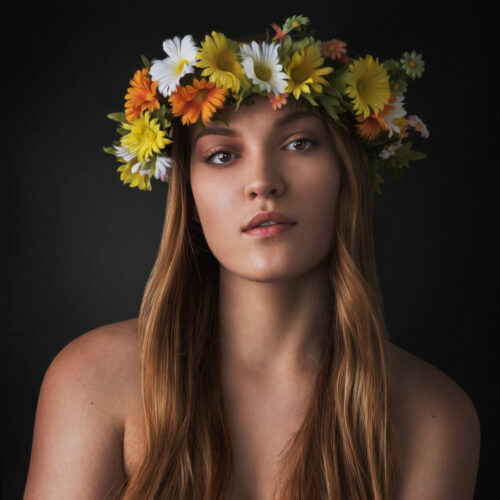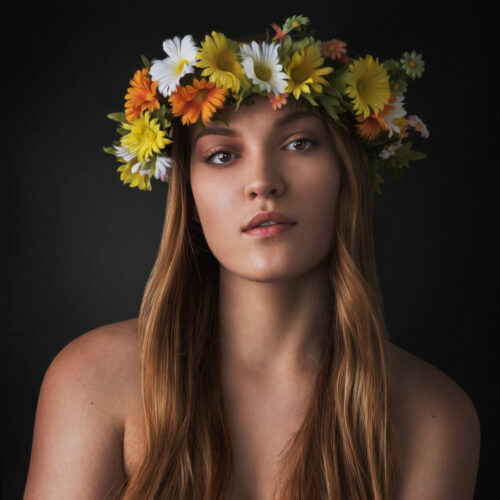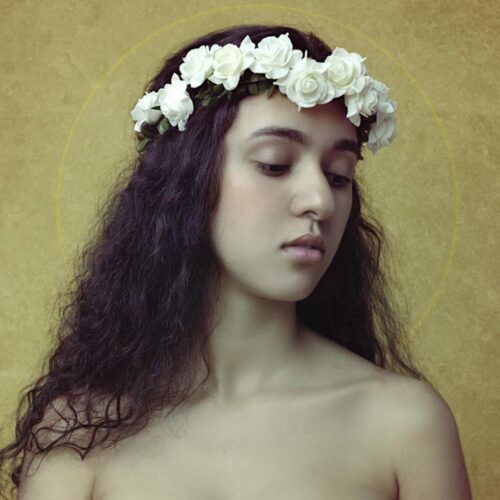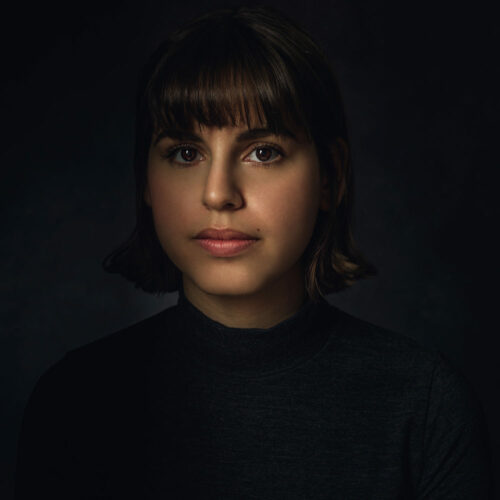 "We know ourselves from the inside, but we only know of others from the outside."
I'm Marc-Anthony, a self-taught portrait photographer and artist. Influenced by early classical art, my work in portrait photography hopes to tell stories by focusing on the nuances of being human. Myphotostorie is simply an interpretation of our reality. And thus, I believe that, from the perspective of a photographer, our reality isn't just about what we look like, but also what we feel like.
August 9th 2022 | Stories
I'd always resist producing an art piece based on my Haitian heritage. Partly because I feel that Haitian art does not break outside of its own chasm, but also because I had nothing to say. That certainly changed quickly when I met Aura. From our short conversation stemmed the creation of FLON. Through her organization, she was enacting a dear dream of mine; to give back to my community through the one way I know best: Art.