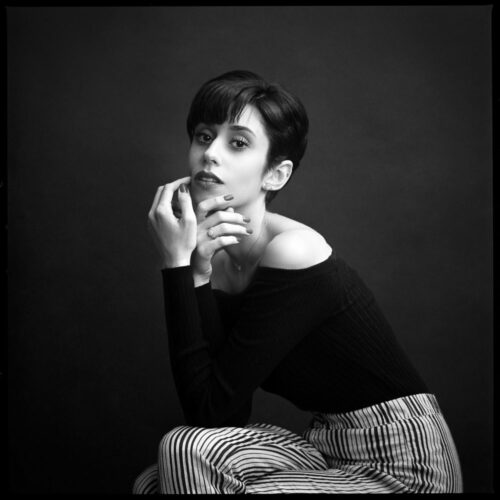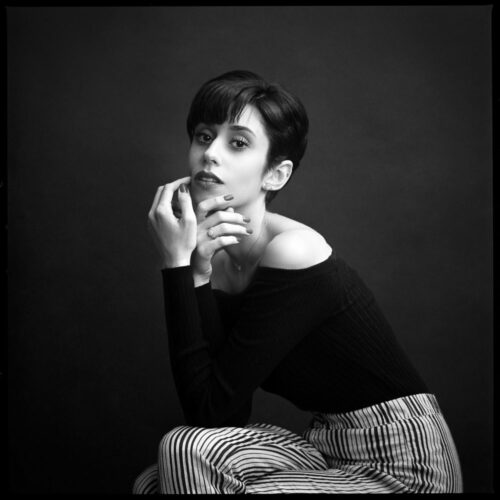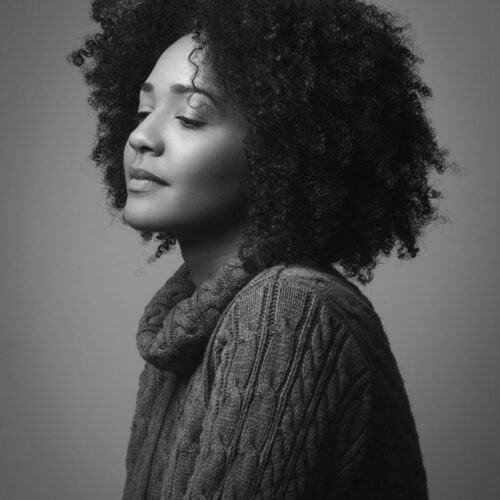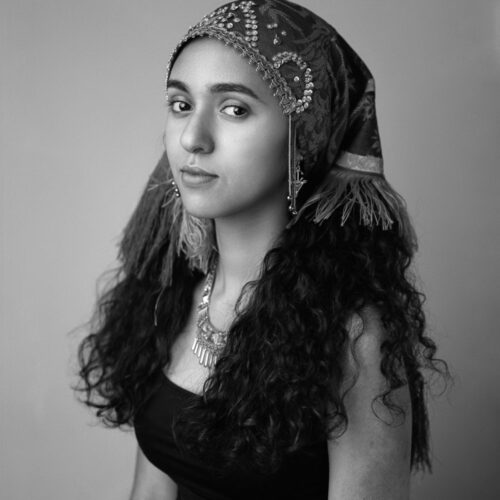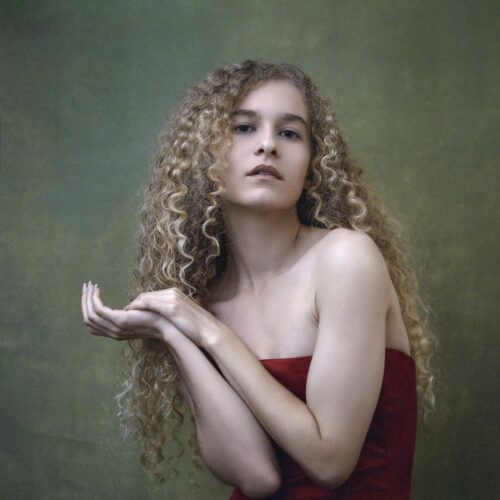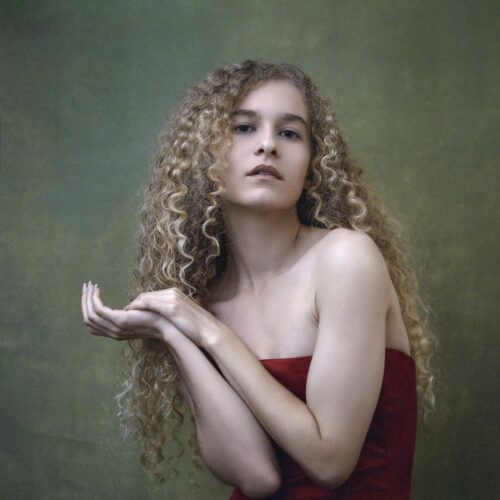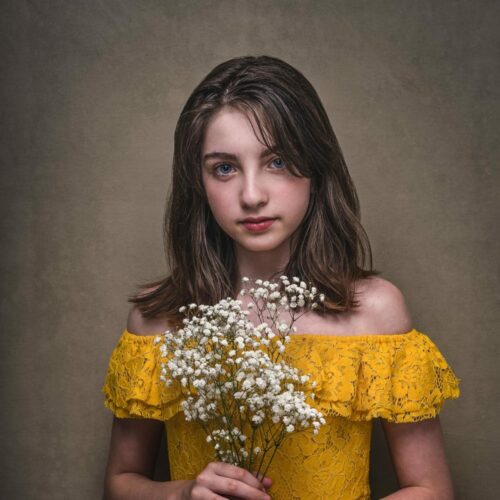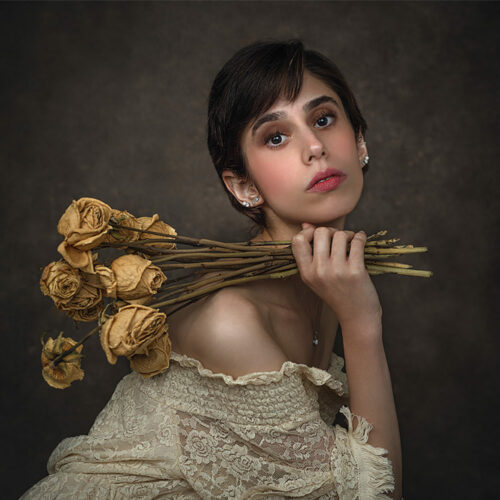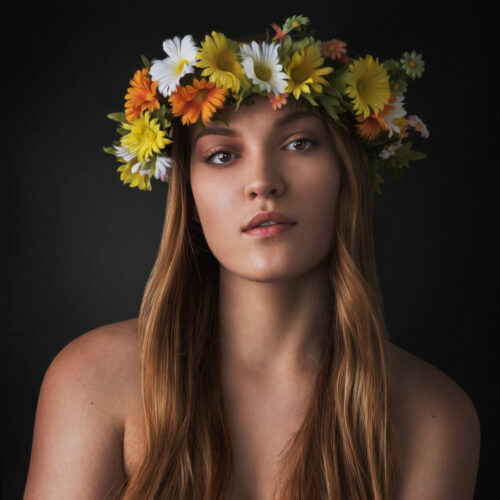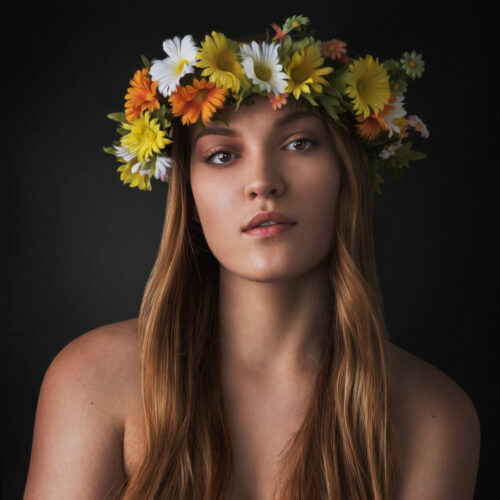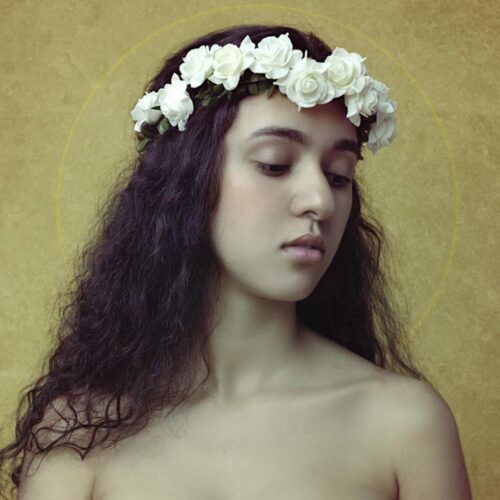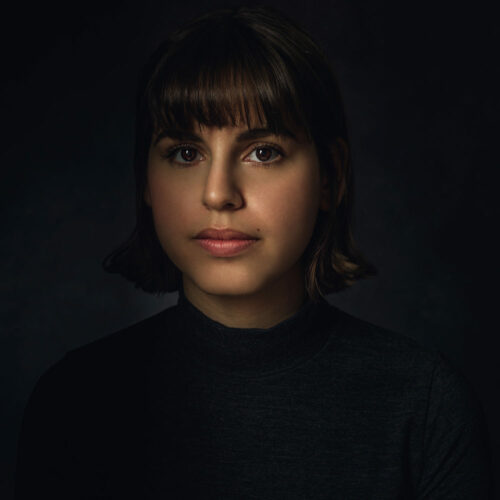 "We know ourselves from the inside, but we only know of others from the outside."
I'm Marc-Anthony, a self-taught portrait photographer and artist. Influenced by classical art, my work in portrait photography hopes to tell stories by focusing on the nuances of being human. Myphotostorie is simply an interpretation of our reality. And thus, I believe that, from the perspective of a photographer, our reality isn't just about what we look like, but also what we feel like.
August 9th 2022 | Stories
Join me on a journey through the lens of creativity as I unveil a new art piece that captures the spirit of Haiti. FLON – a Haitian story, taking place at 223 East Flagler Street, Miami, FL, USA
Immerse yourself in the vibrant culture of Haiti as I showcase its rich history and unique traditions. Mark your calendars and be ready to be transported to the enchanting world of Catherine Flon.
The art piece which will be one of 2, will be donated to the gallery and the proceeds from its sale will go toward the Charity's work in Haiti. Find out more about the organization HERE