PROFESSIONAL BUSINESS PORTRAITS
Have a portrait that speaks for you when you are not in the room.
A great professional portrait is critical for making a good first impression. As opposed to that decades-old candid photo in your Facebook album, they are best used for websites, press releases, publications, and social-media profiles. Professional business portraitss are used to make you look trustworthy, friendly, and competent to the outside world.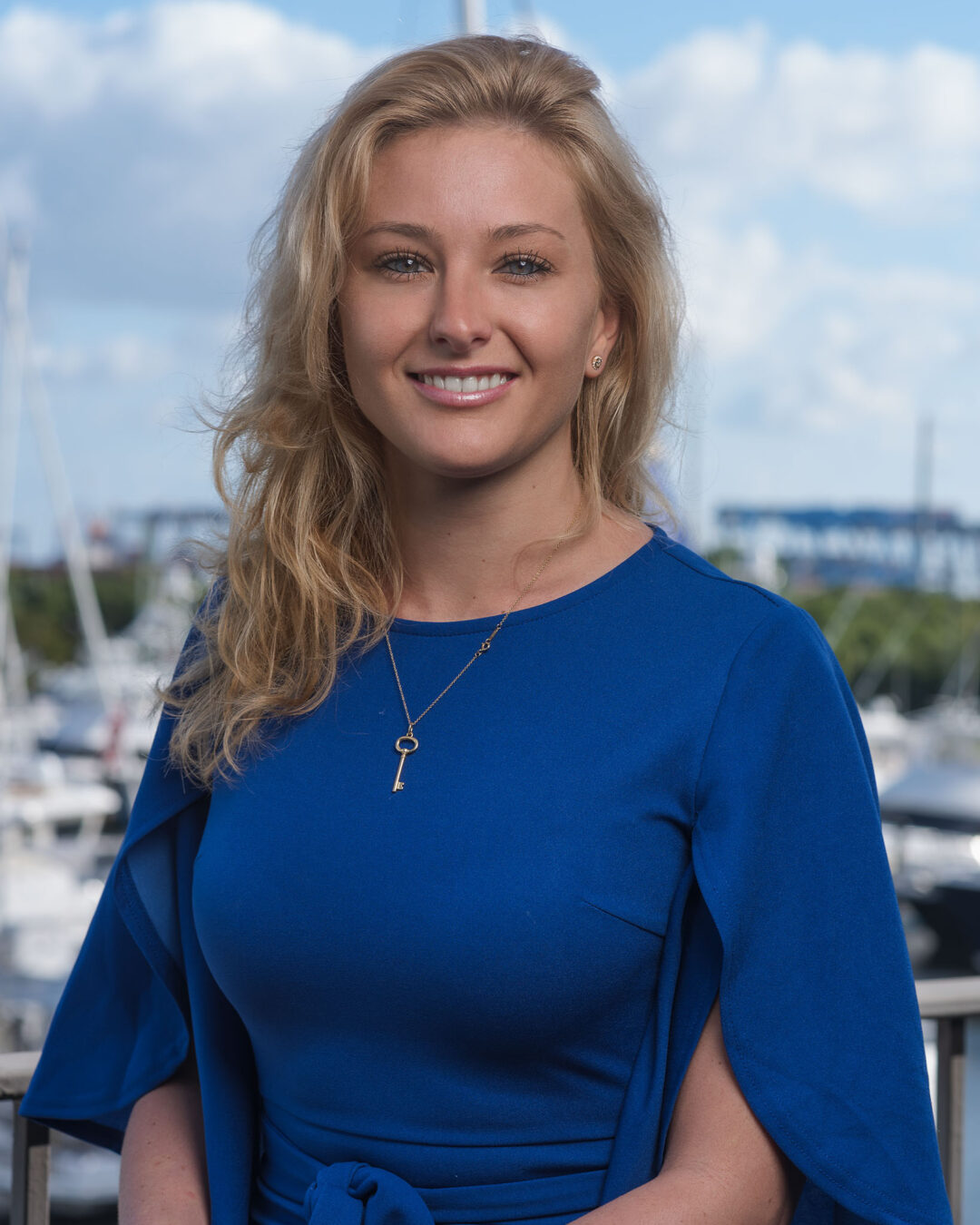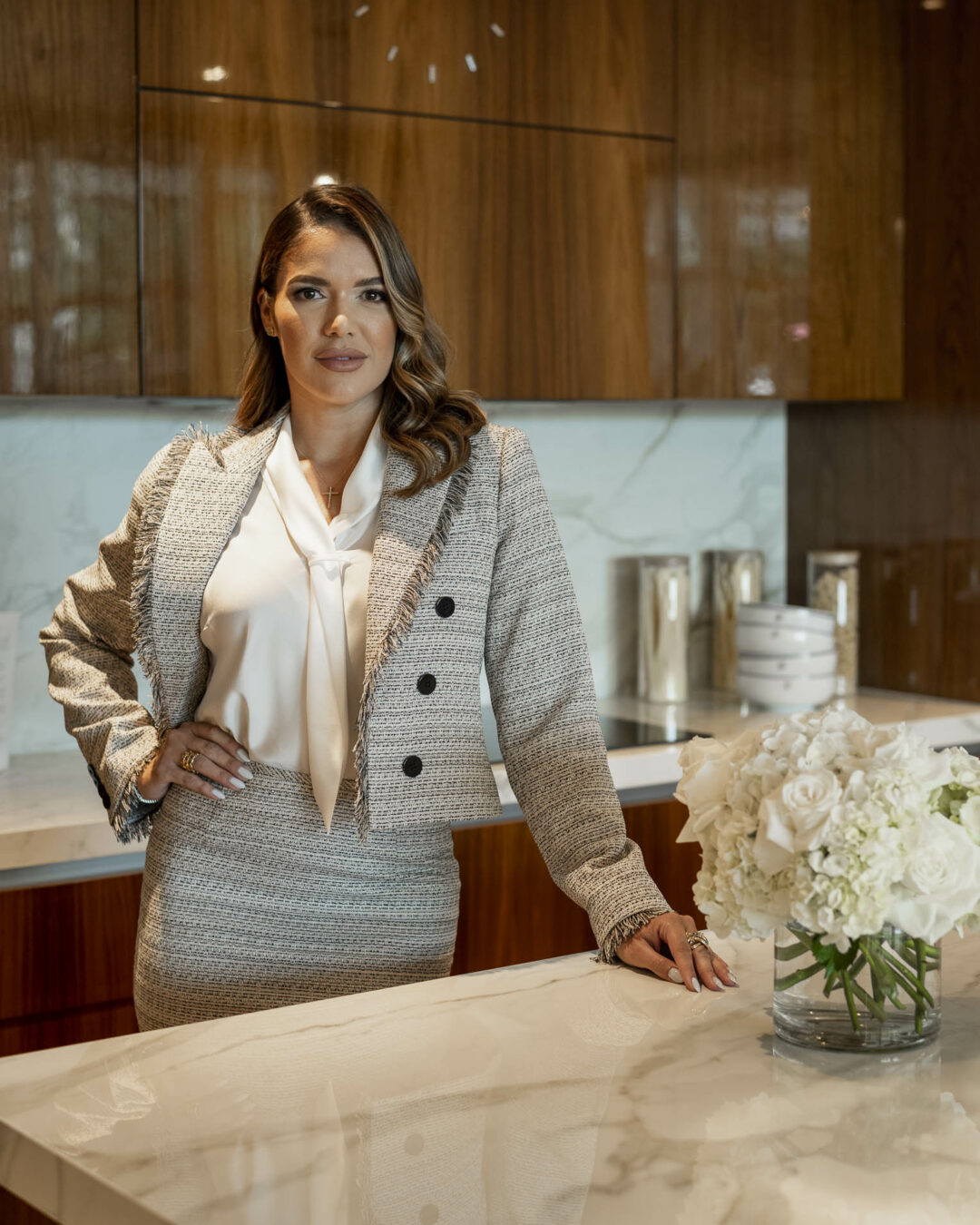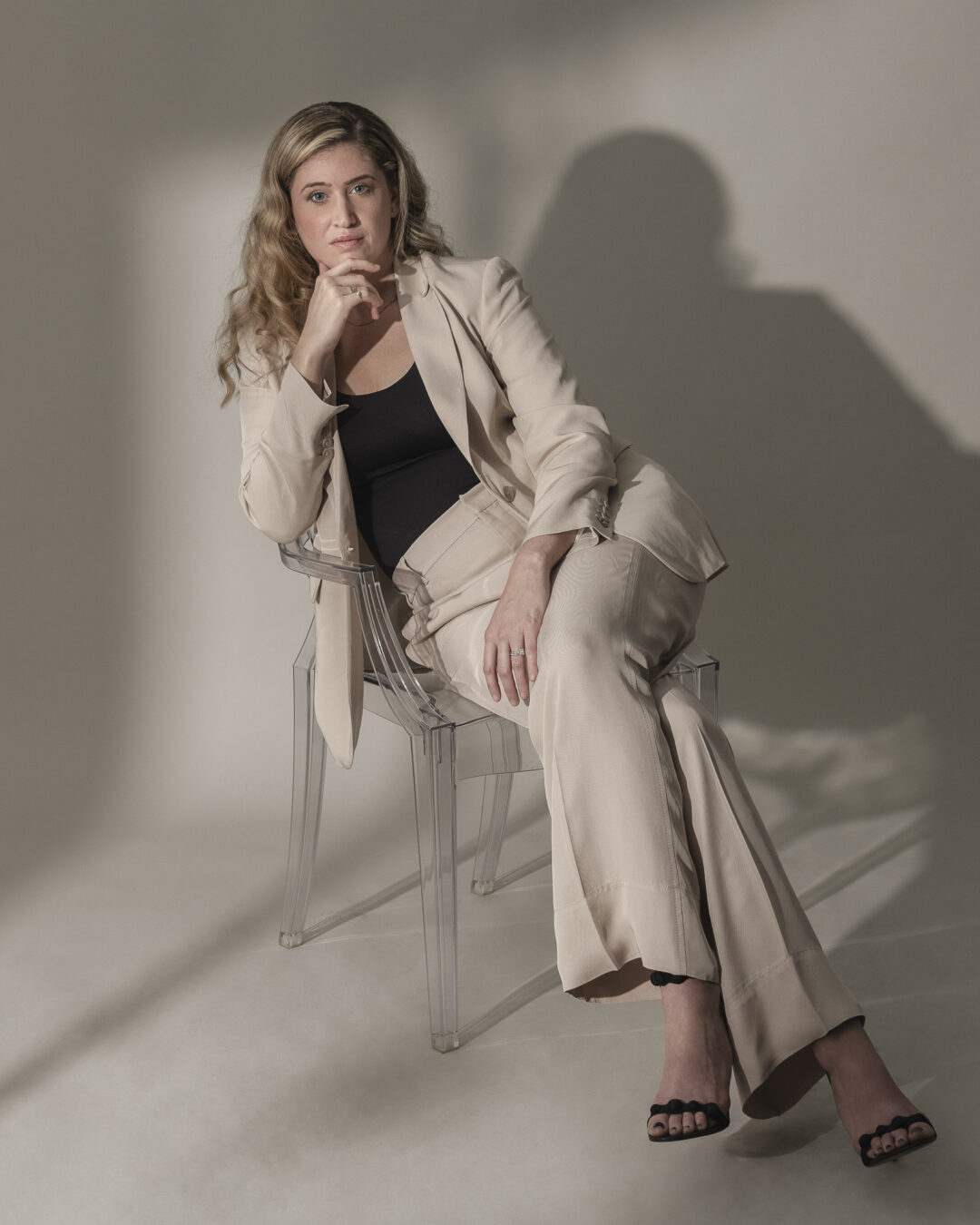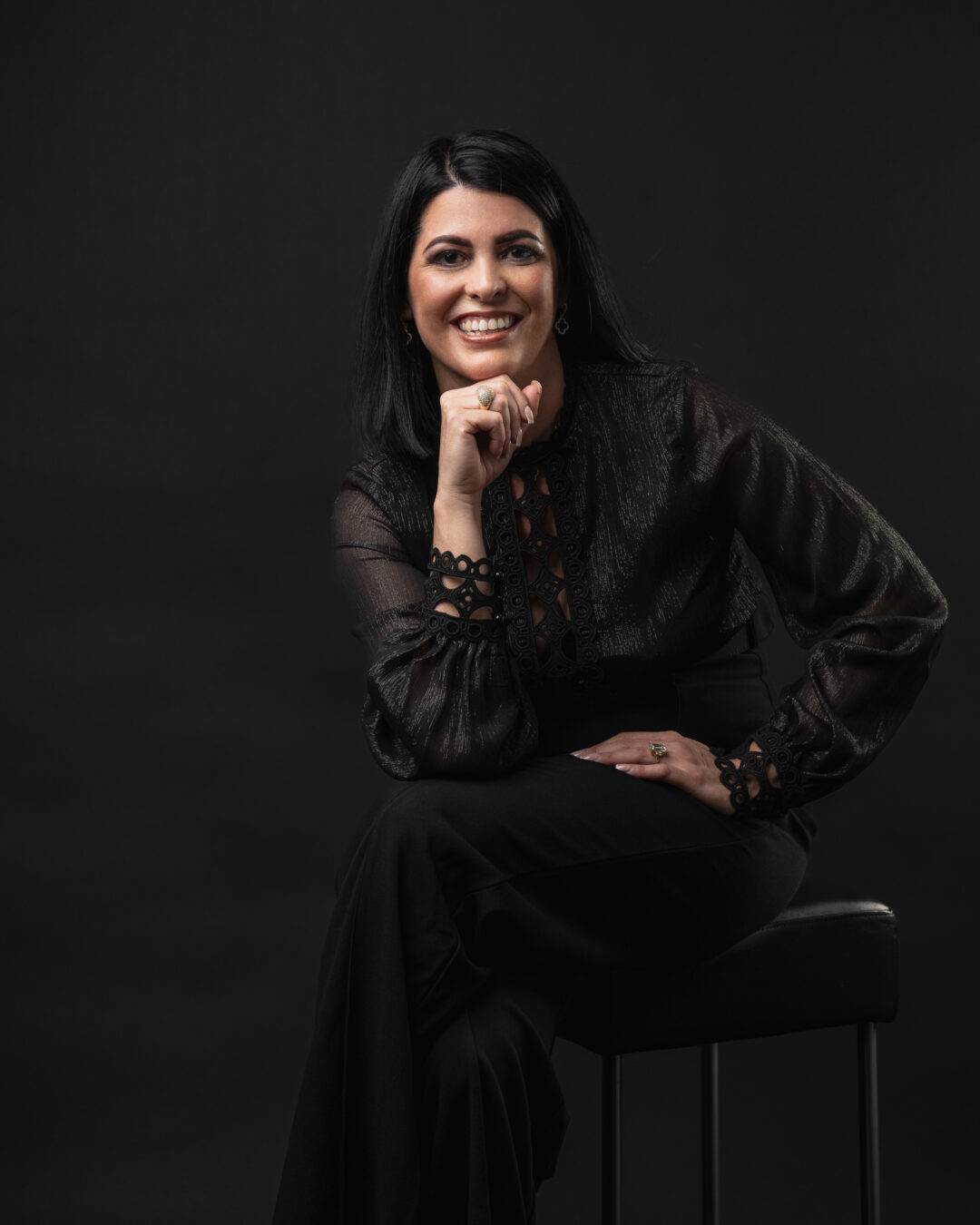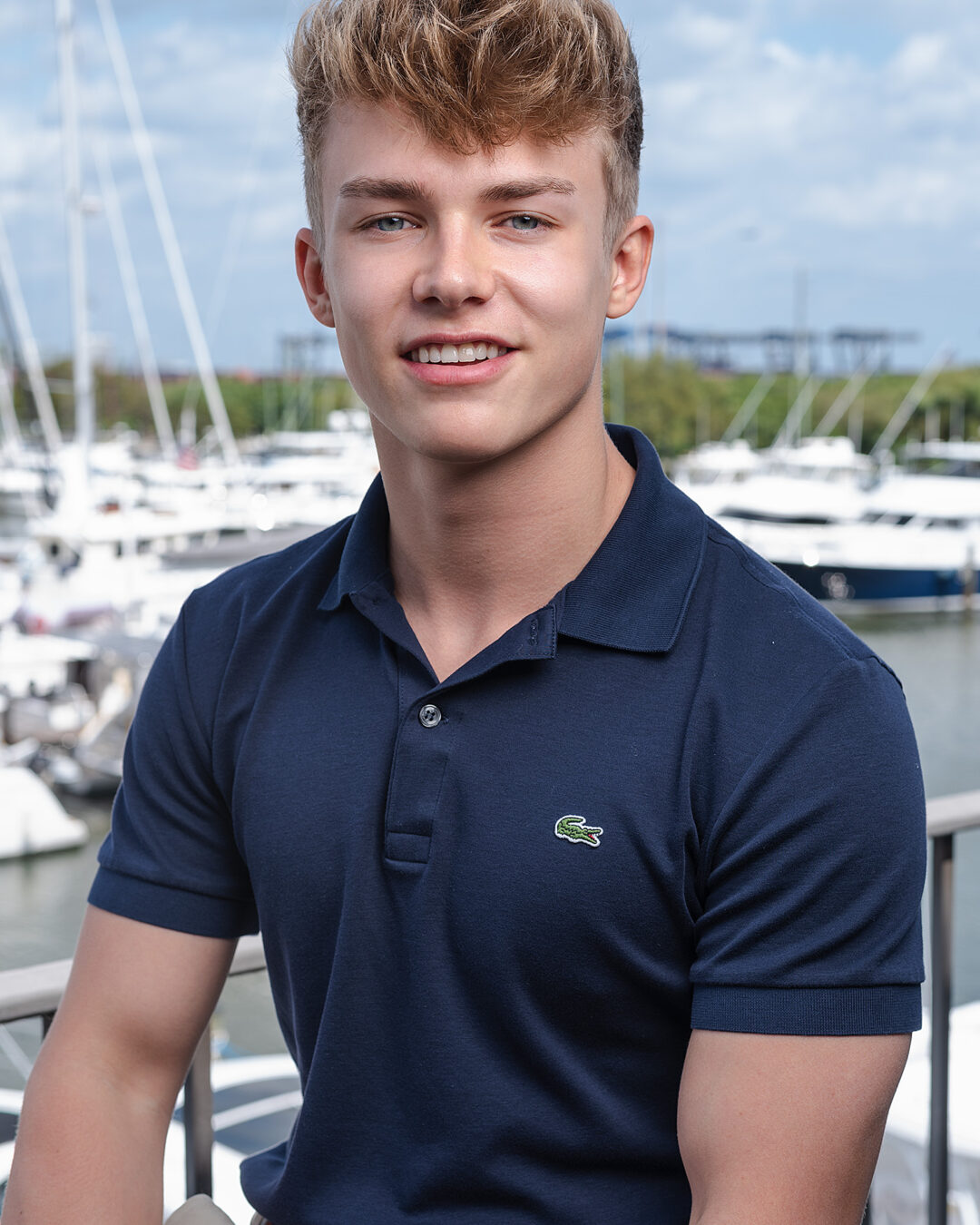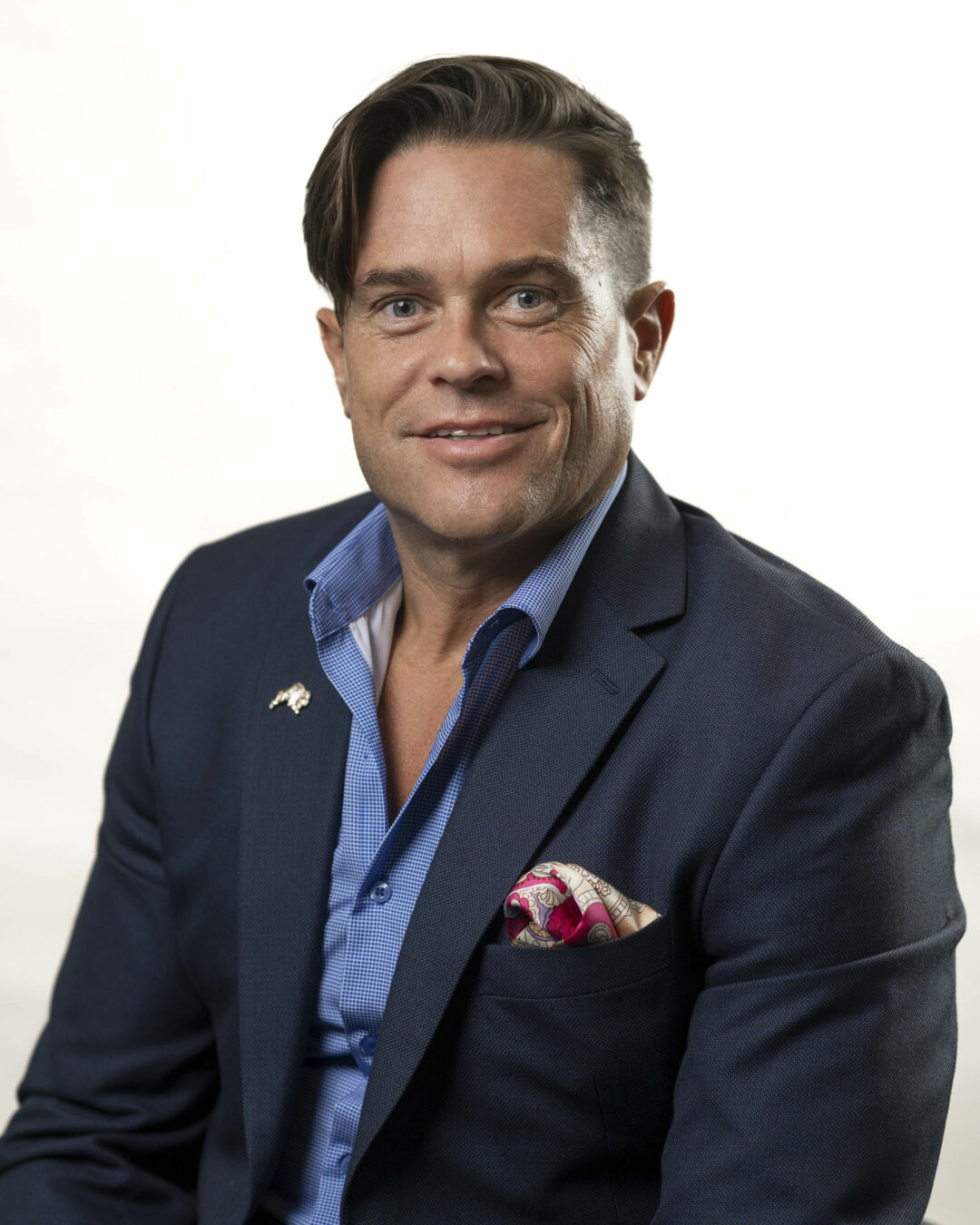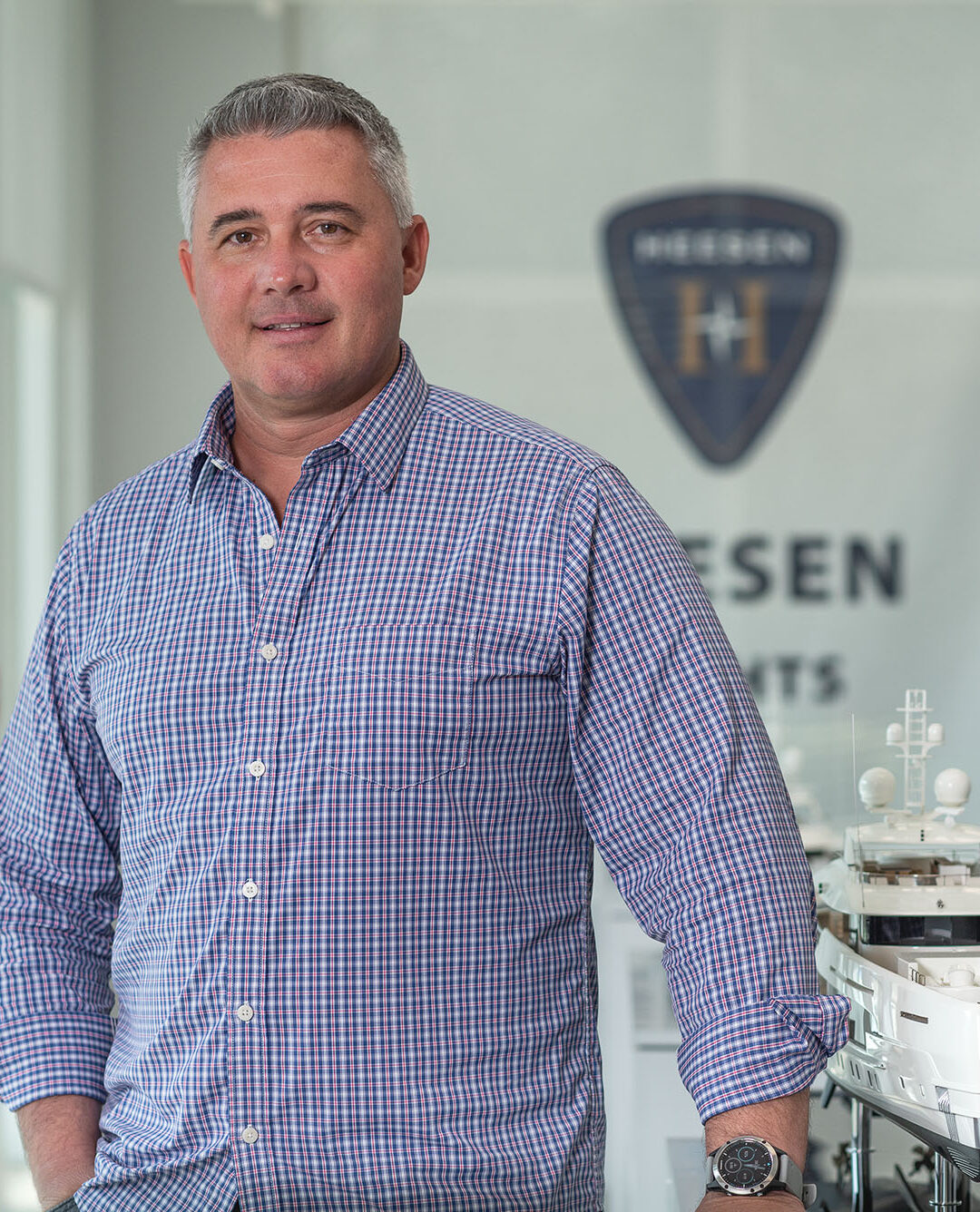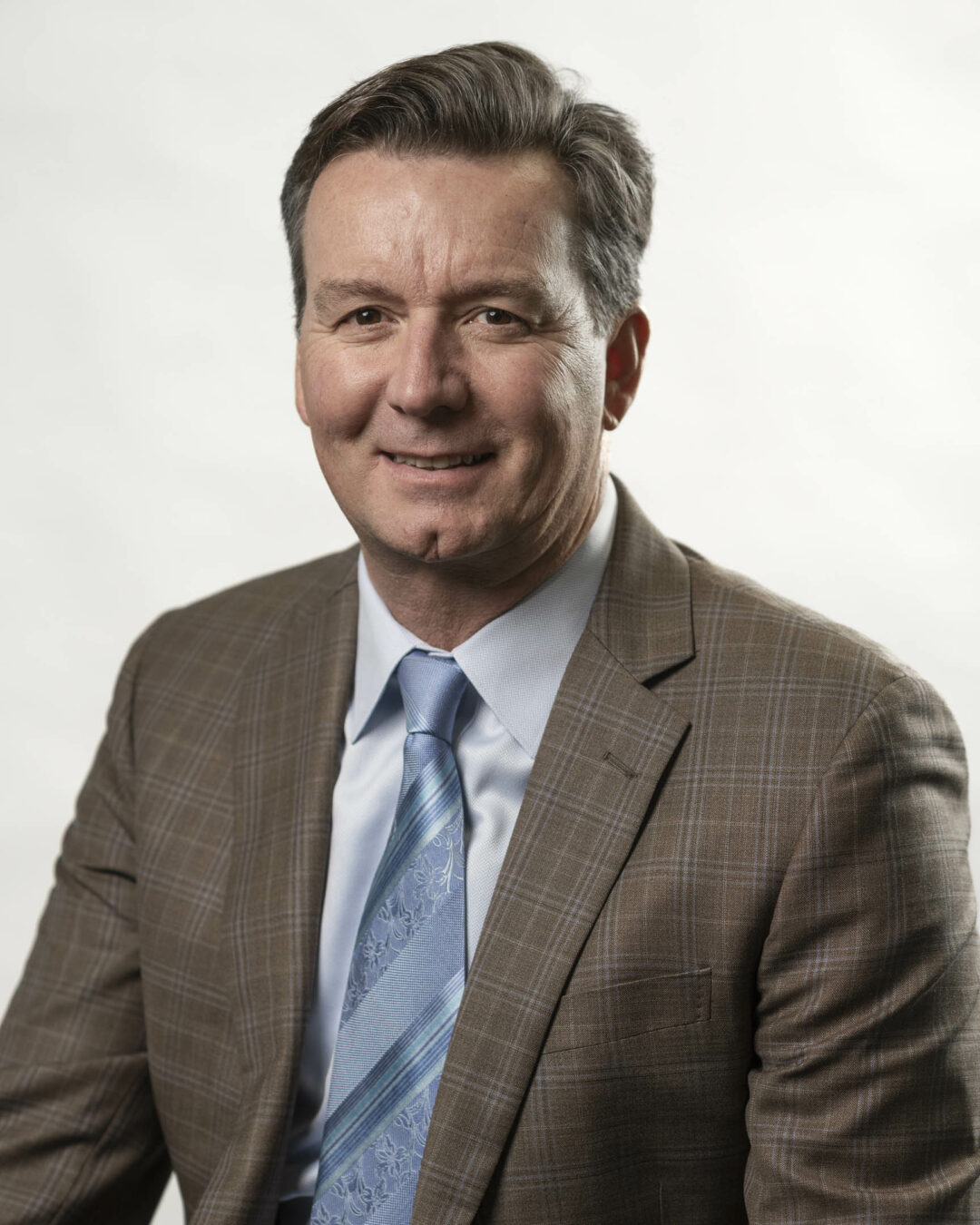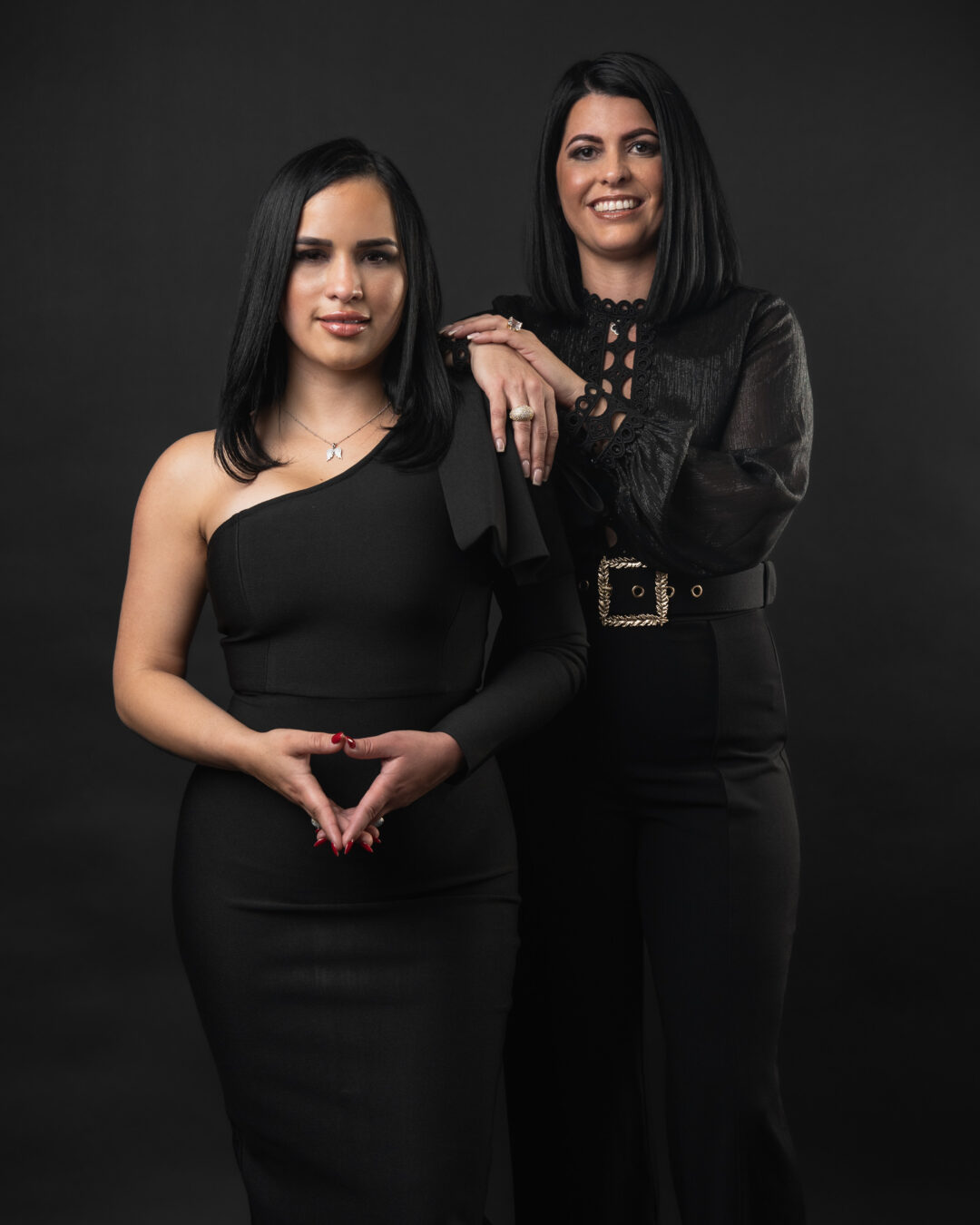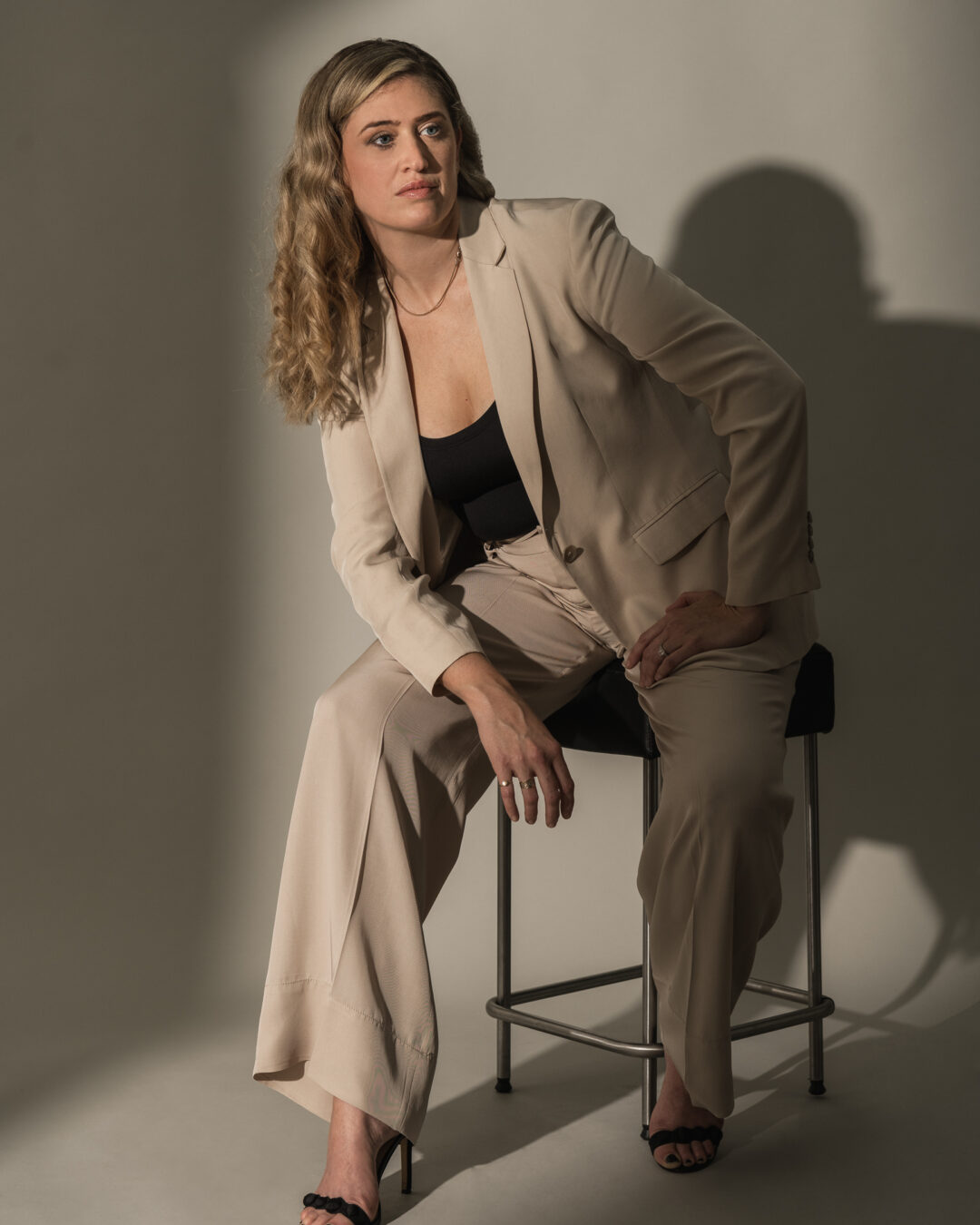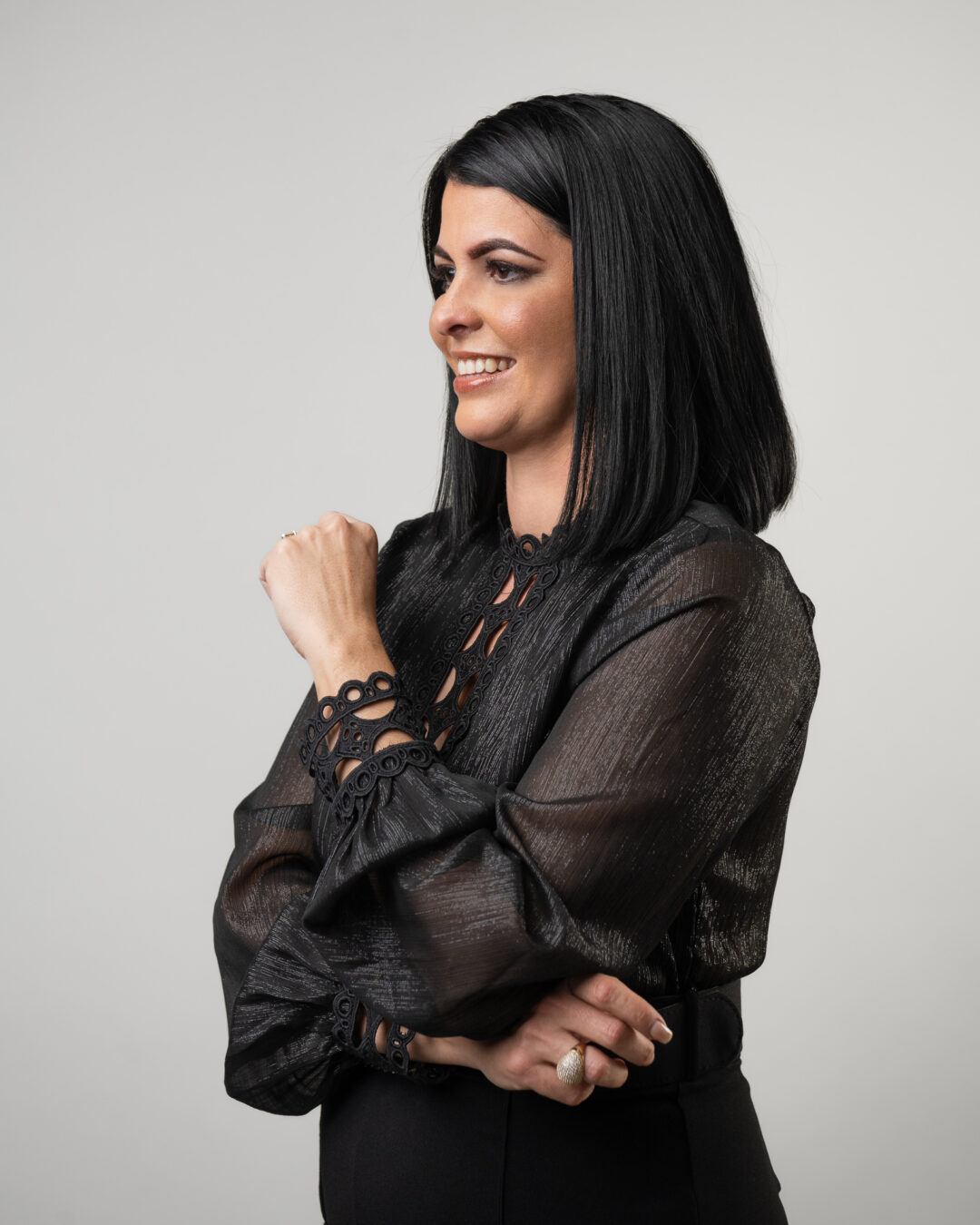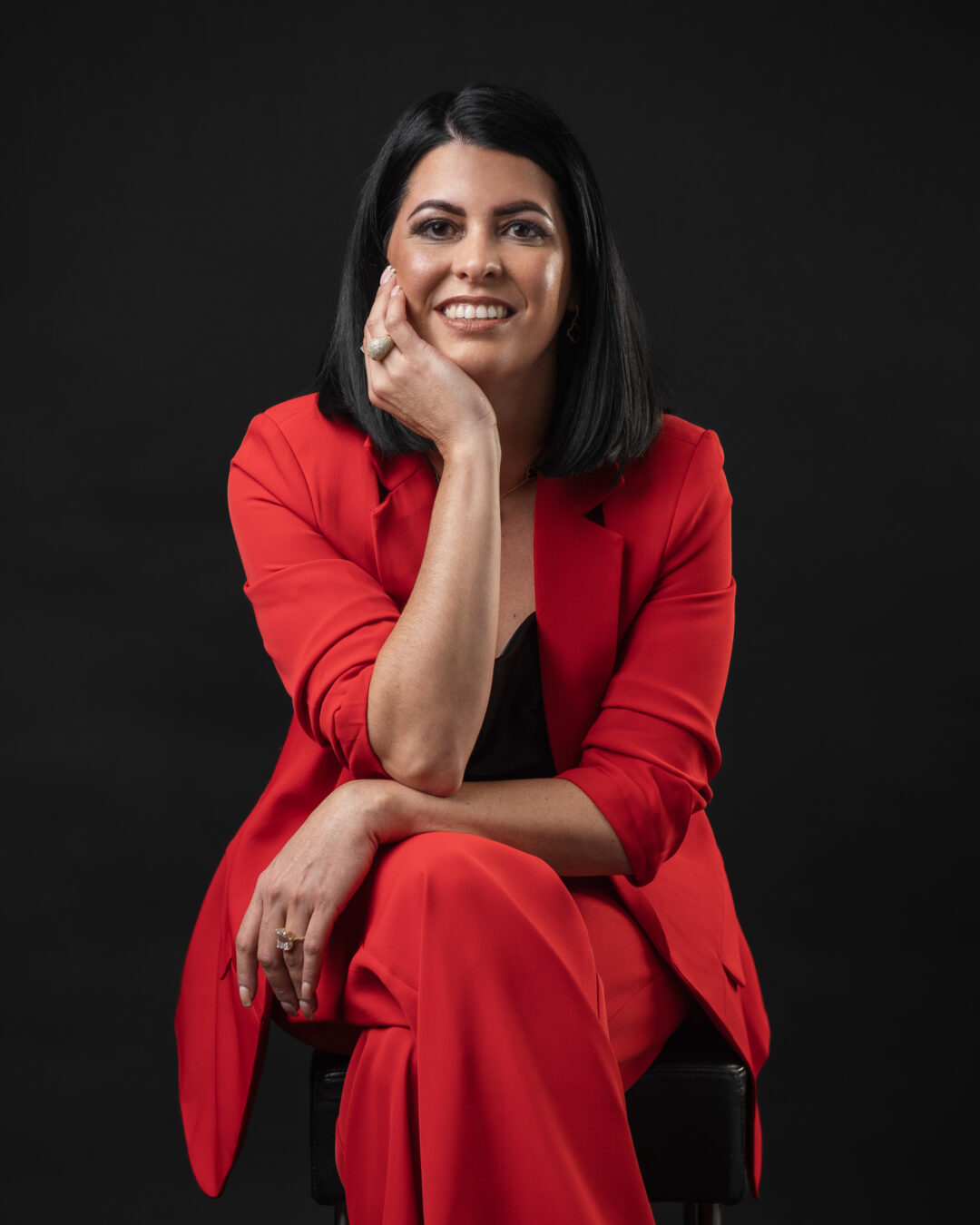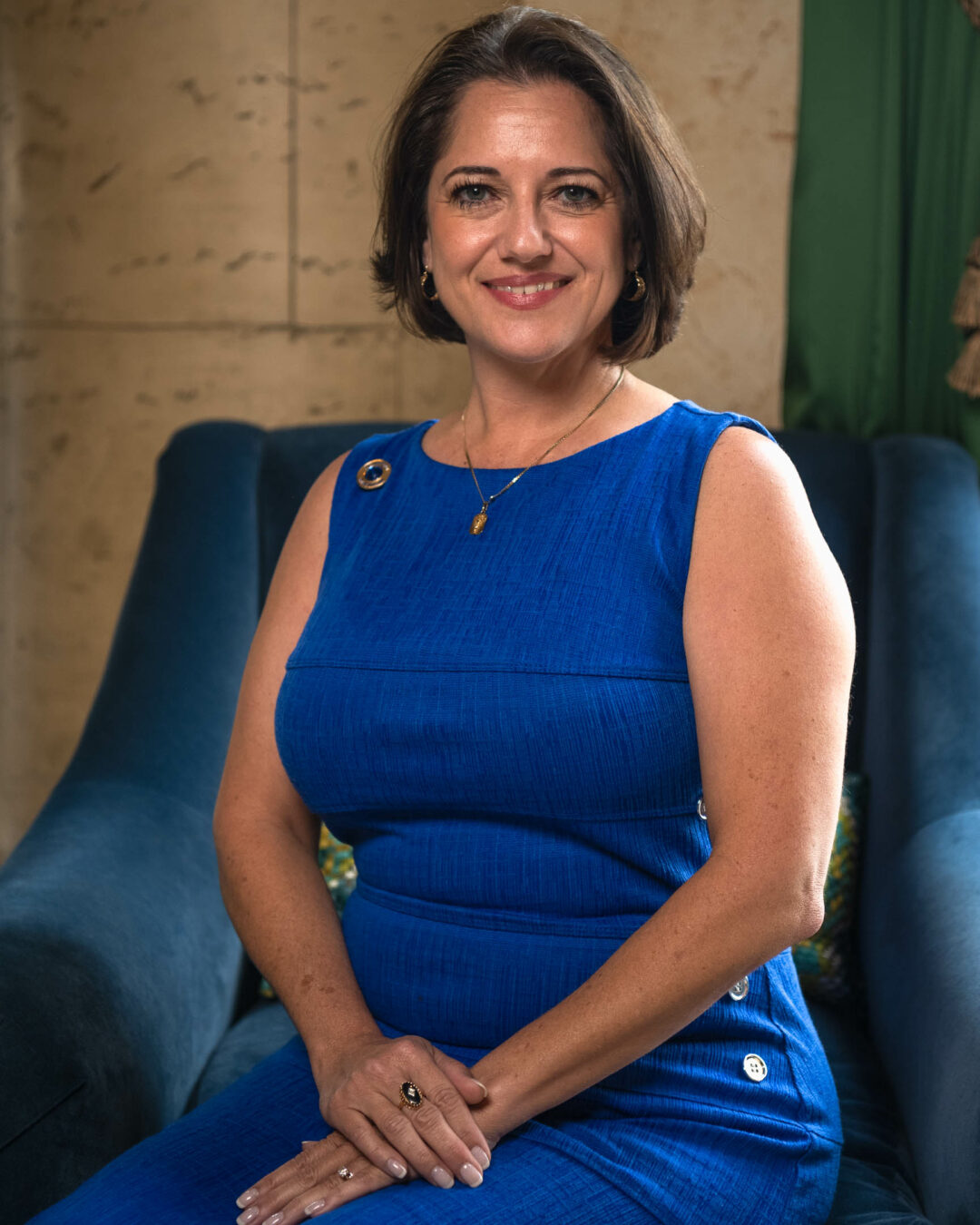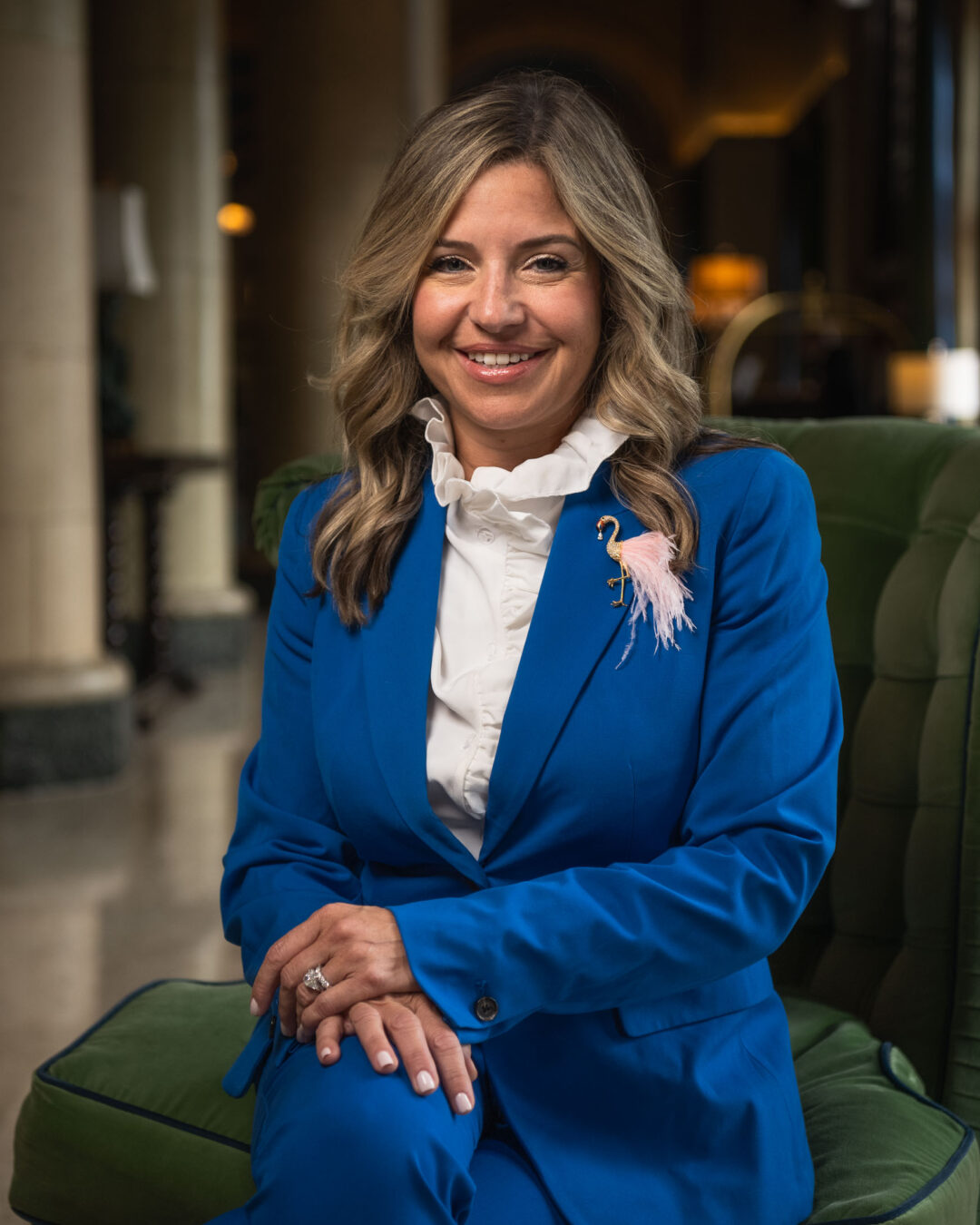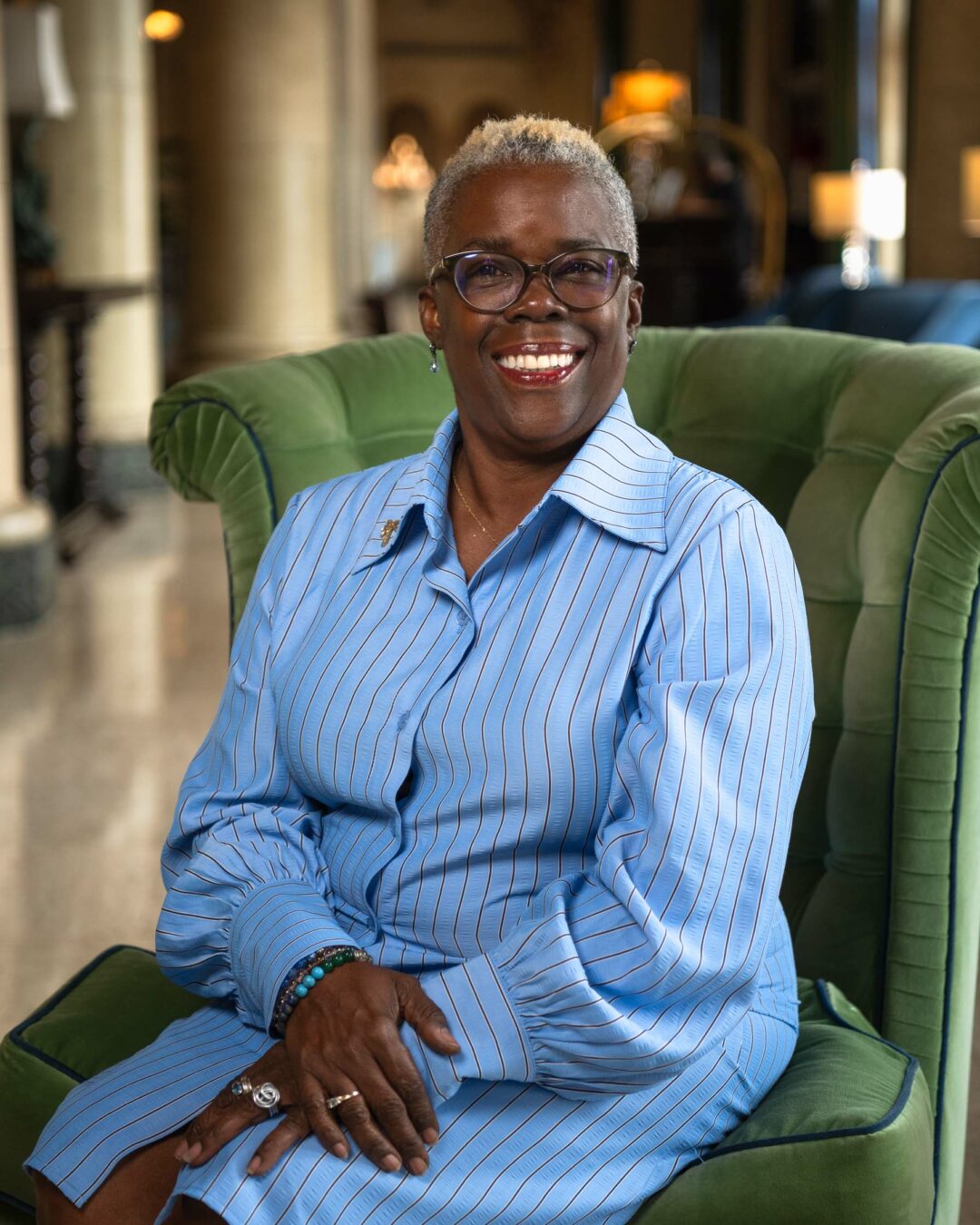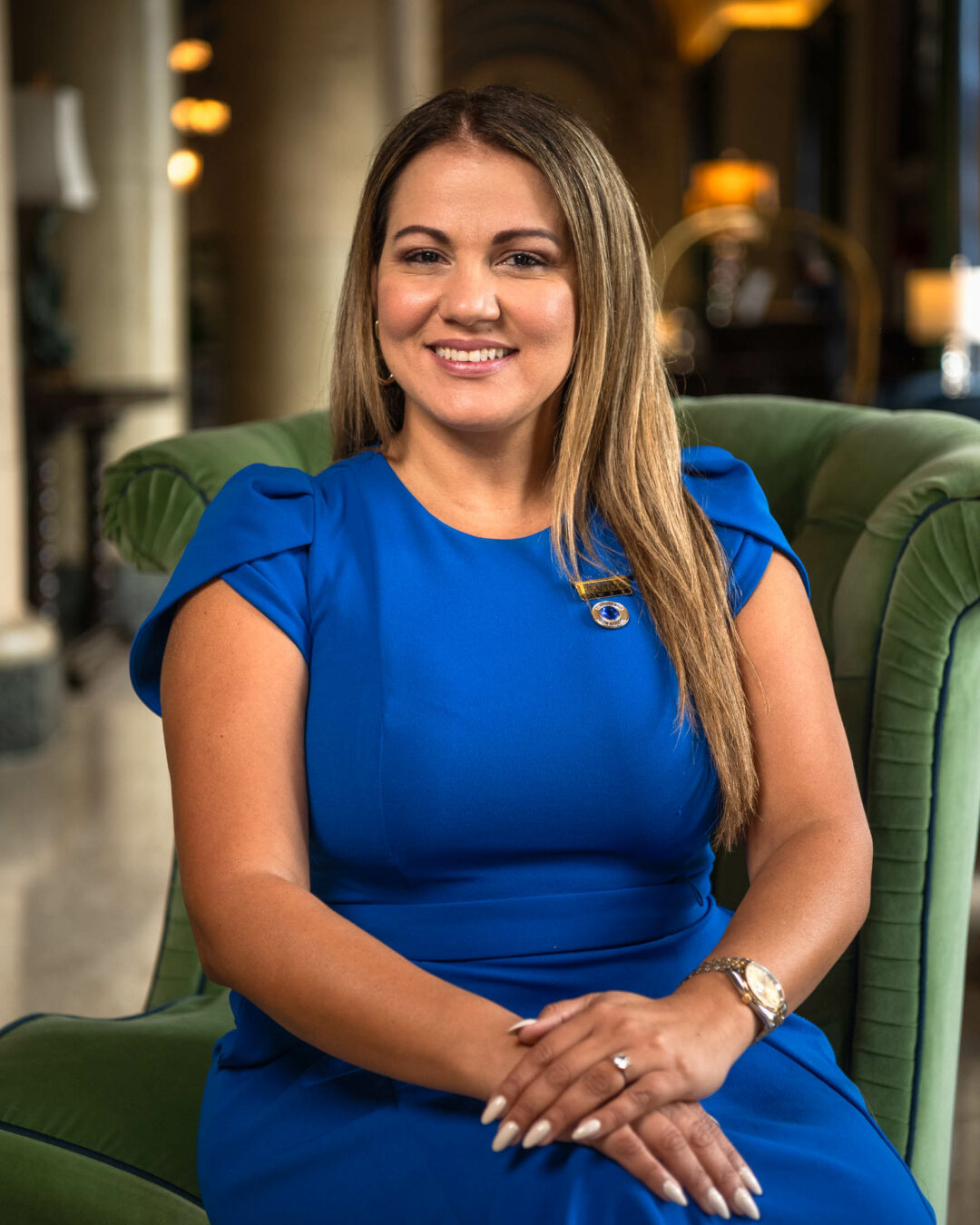 Thank you for viewing my portfolio. Well, you made it this far, so let's meet and talk about your professional business portrait!