Myphotostorie is an interpretation of your reality. And your reality is not about what it looks like, but how it feels.
There is something powerful about an image that tells a compelling story. I want to invite you into a world where learned conventions, technics, values, as well as their abandonment are all present at the disposal of telling a story, your story. Over the years and through the people I have met, I have come to love what I do, and I'd like to use that passion to offer you an experience you will always remember. So, welcome. I'd love to hear about you. Get in touch, no need to be strangers.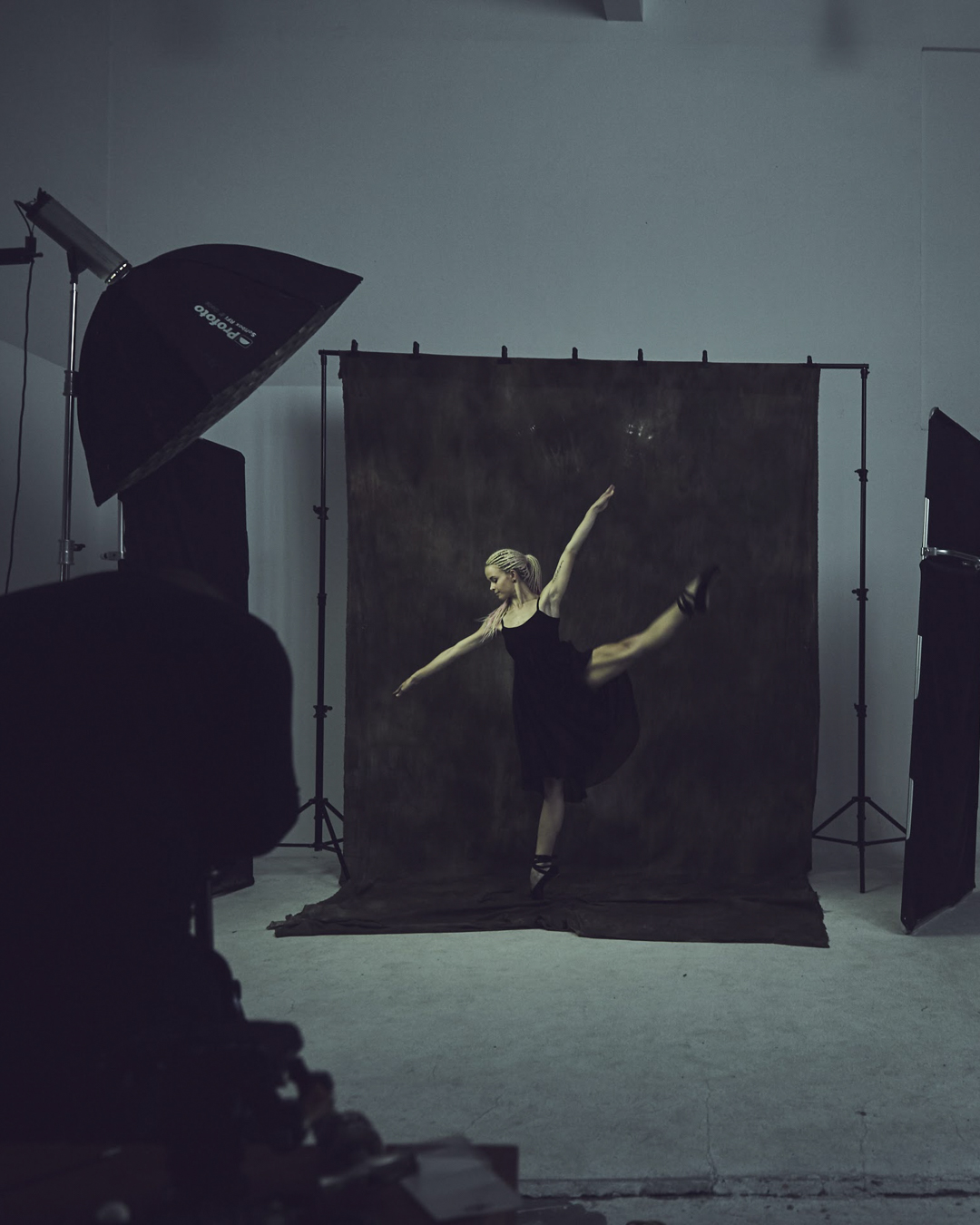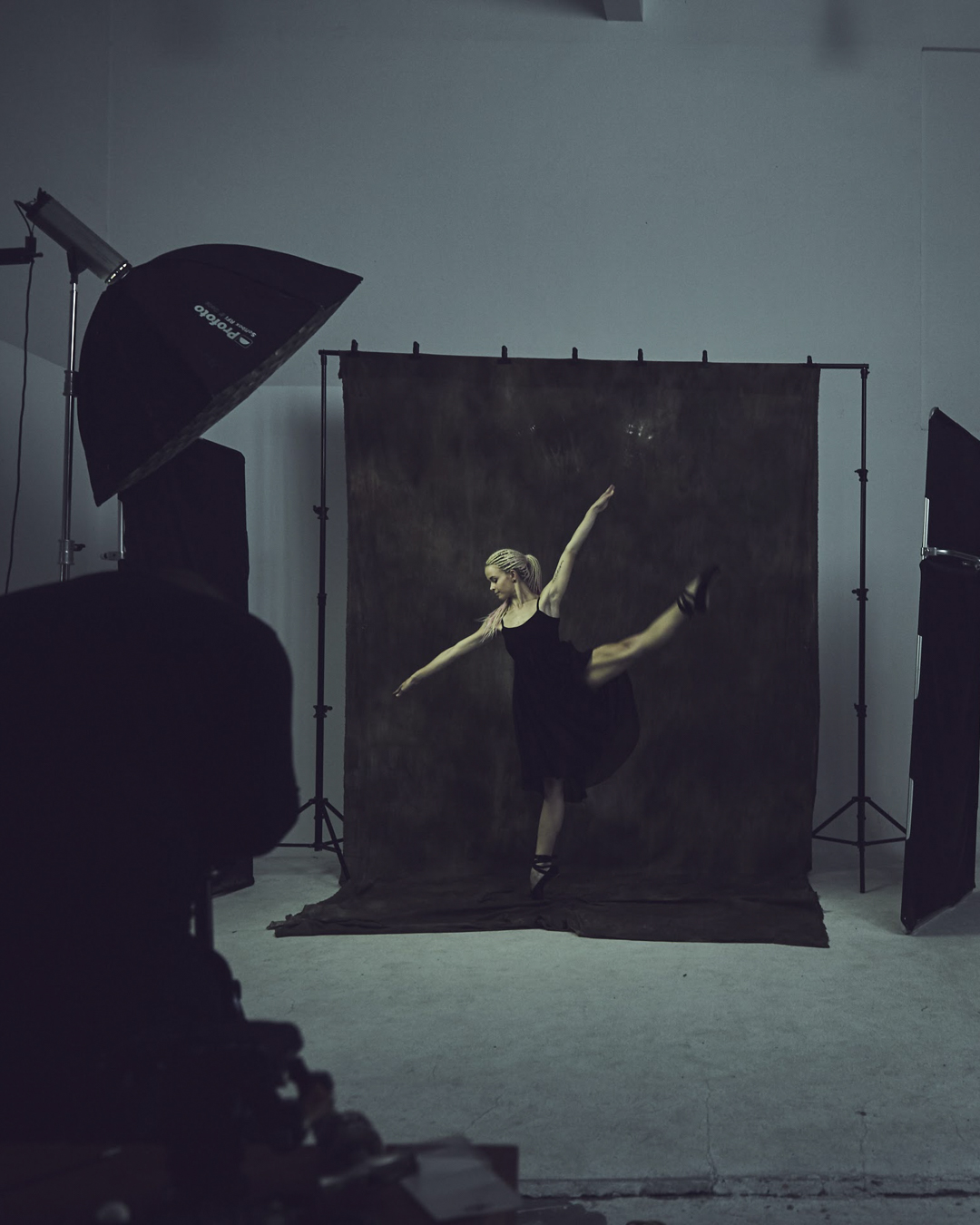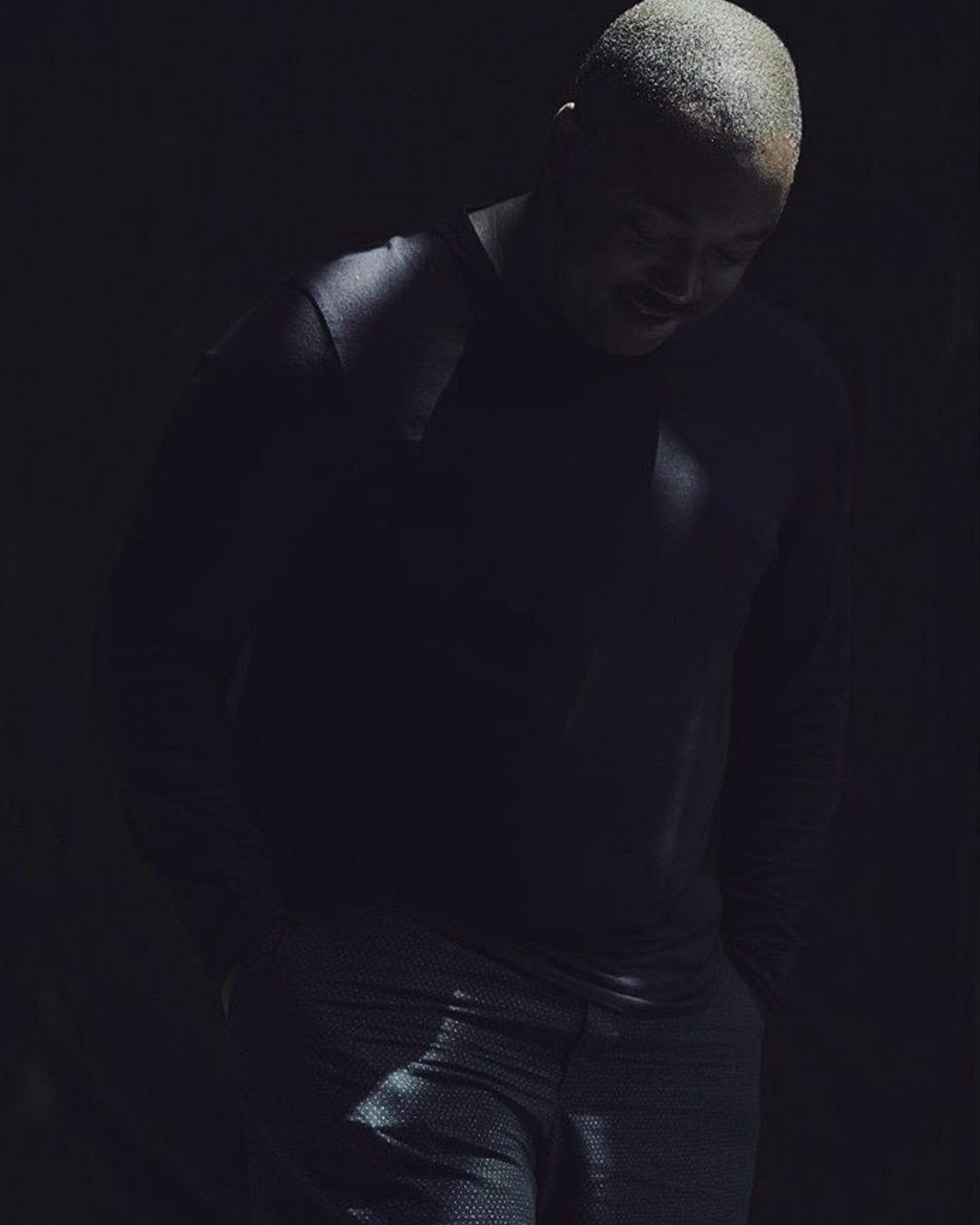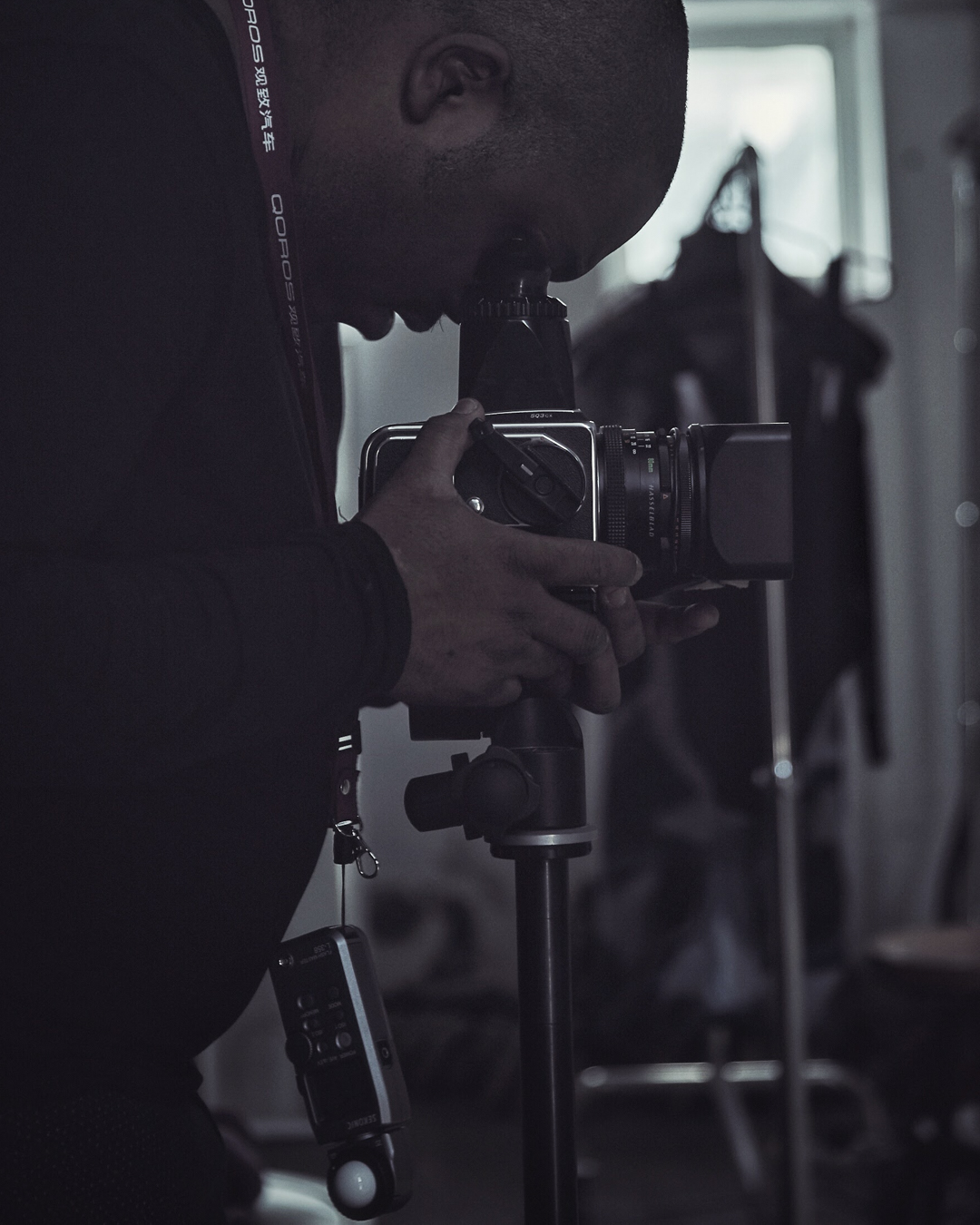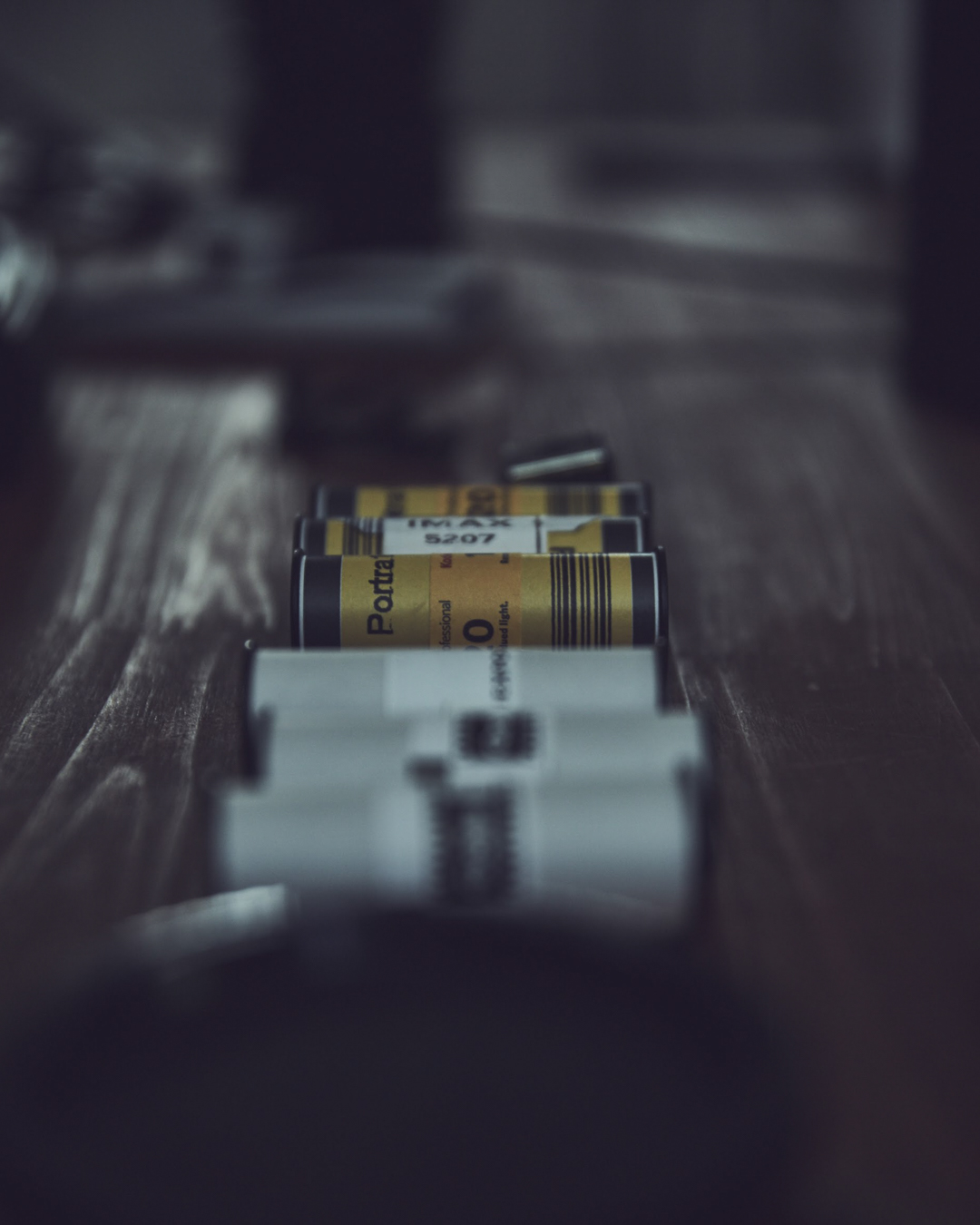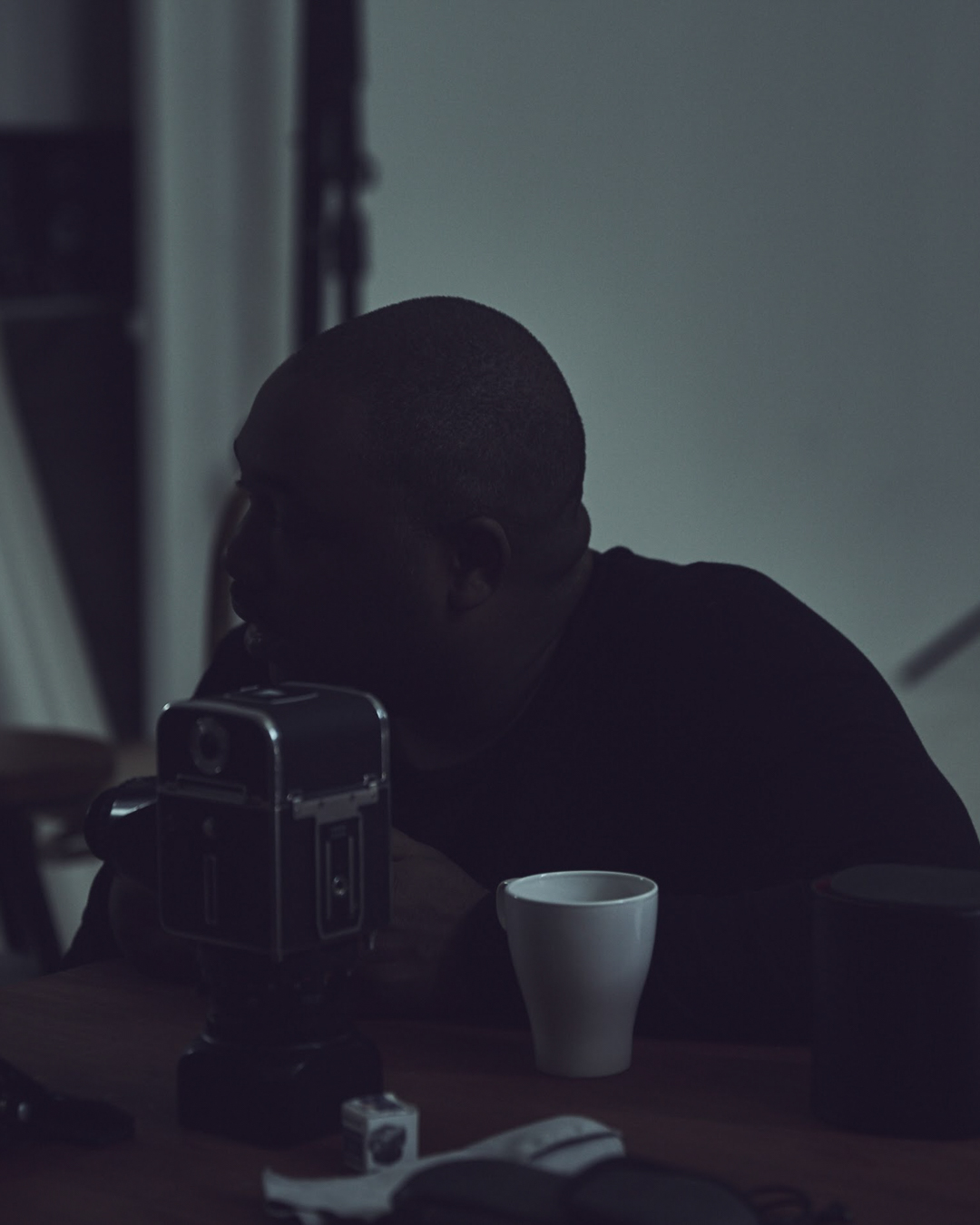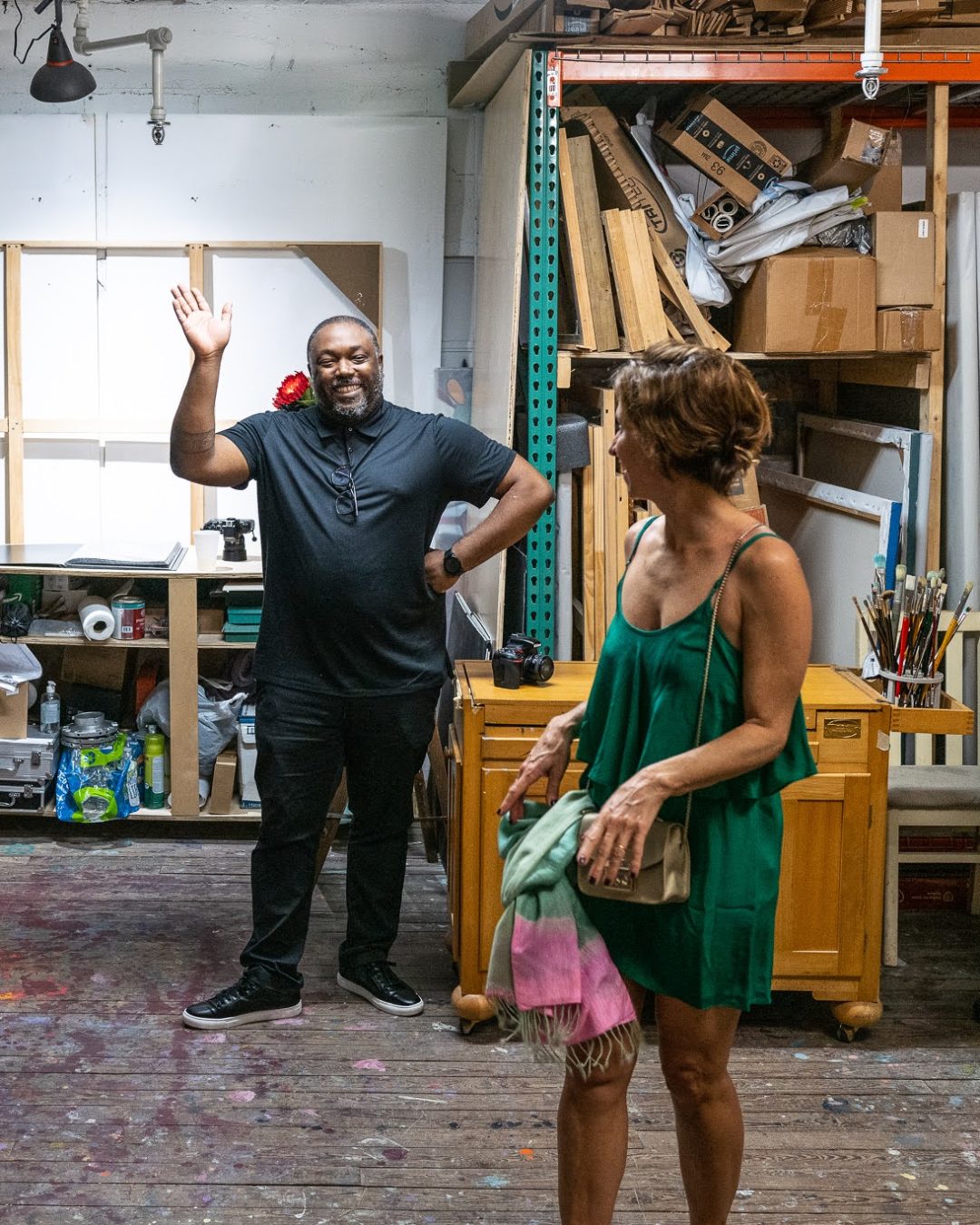 Fun Facts About Me
DIE HARD FOODIE
My usual weekends involve cooking chef-like dishes, enjoying a good wine while blasting a mix between modern afro beats and Amber Mark Pandora playlist.
FAVORITE TV SHOWS
Game of Thrones, Stranger Things, Masters of Sex, West World, Insecure, Rick and Morty. Look, you'd be here all day. Oh, and Peaky Blinders, and…
CREATIVE THINKER
I enjoy the process of creating and having the ability to produce visual expriences that people remember and value.
ARTIST FIRST, PHOTOGRAPHY SECOND
My current life revolves around developing as a person, as a professional portrait photographer, and keeping my bedroom free from more photography-related stuff.
GROUNDED BUT FUN
Laughing is just about the only exercise I really enjoy doing. I find a good sense of humor atop 5 inch heels to be the ultimate combo.
CULTURE OVER EVERYTHING
My favorite thing to do aside from obviously being a portrait photographer, is to travel and discover cultures first-hand through organic experiences… and food.
RELIABLE & FLEXIBLE
I pride myself on making sure I meet the needs of my clients. I listen to them closely in order to find the best way to fulfill their goals.
A BIT OF A SCIENTIST
I believe in results. For that, I experiment and experience "stuff". Approaching photography with a different mind often bears the most interesting results.
PROUDLY MADE IN HAITI
Having lived there for the most part of my young days, I had the opportunity to experience a variety of art that til today gives my work a certain flair, a certain edge.