Yes, my name is Sofia Loren – Perez. There is a fun story behind the name, but you'd have to hear it in person. I am a model based in Miami with a taste for taking photographs. The most attractive subjects to me are beauty portraiture, unique fashion ideas, and creative art concepts.
Portfolio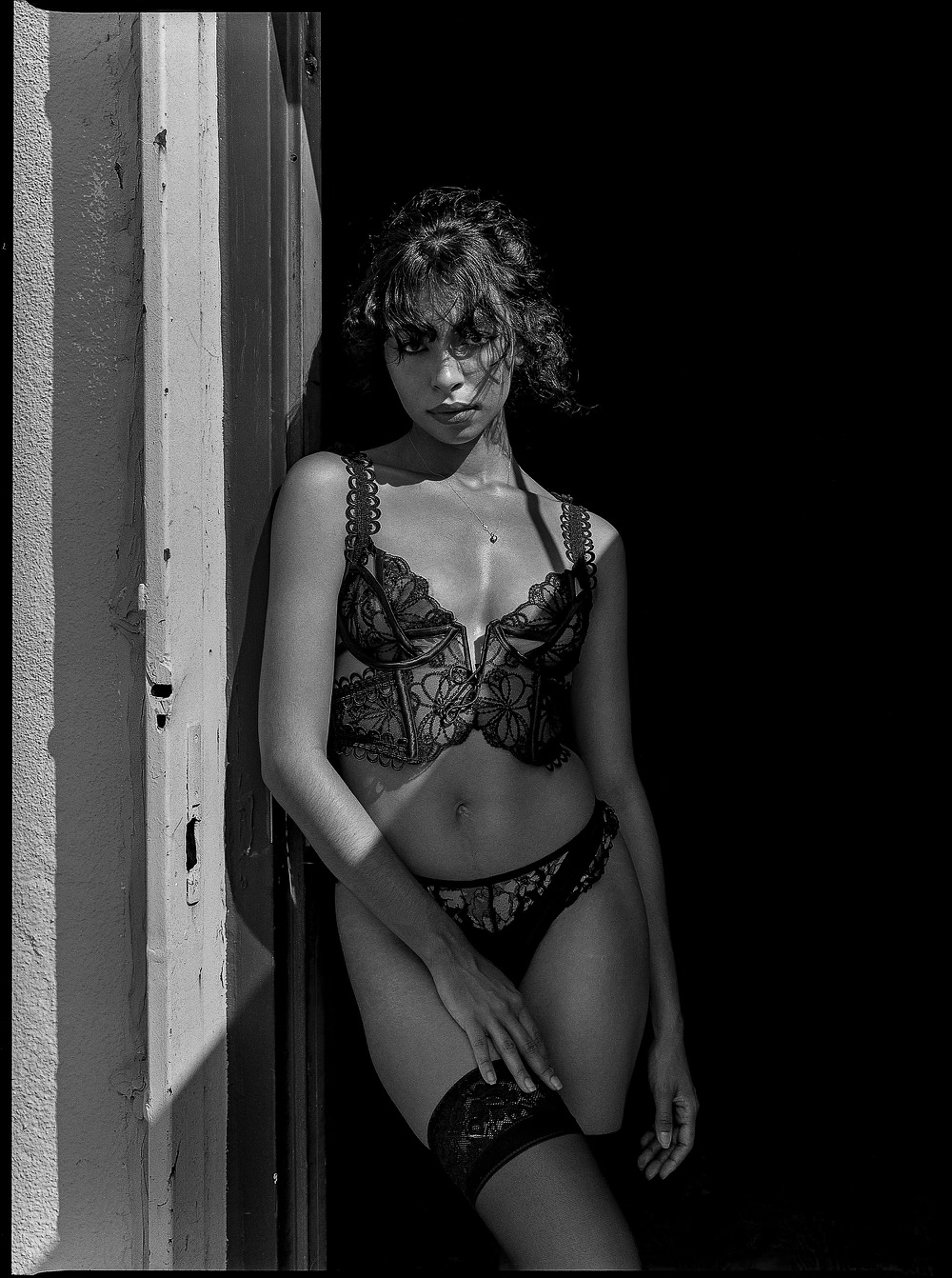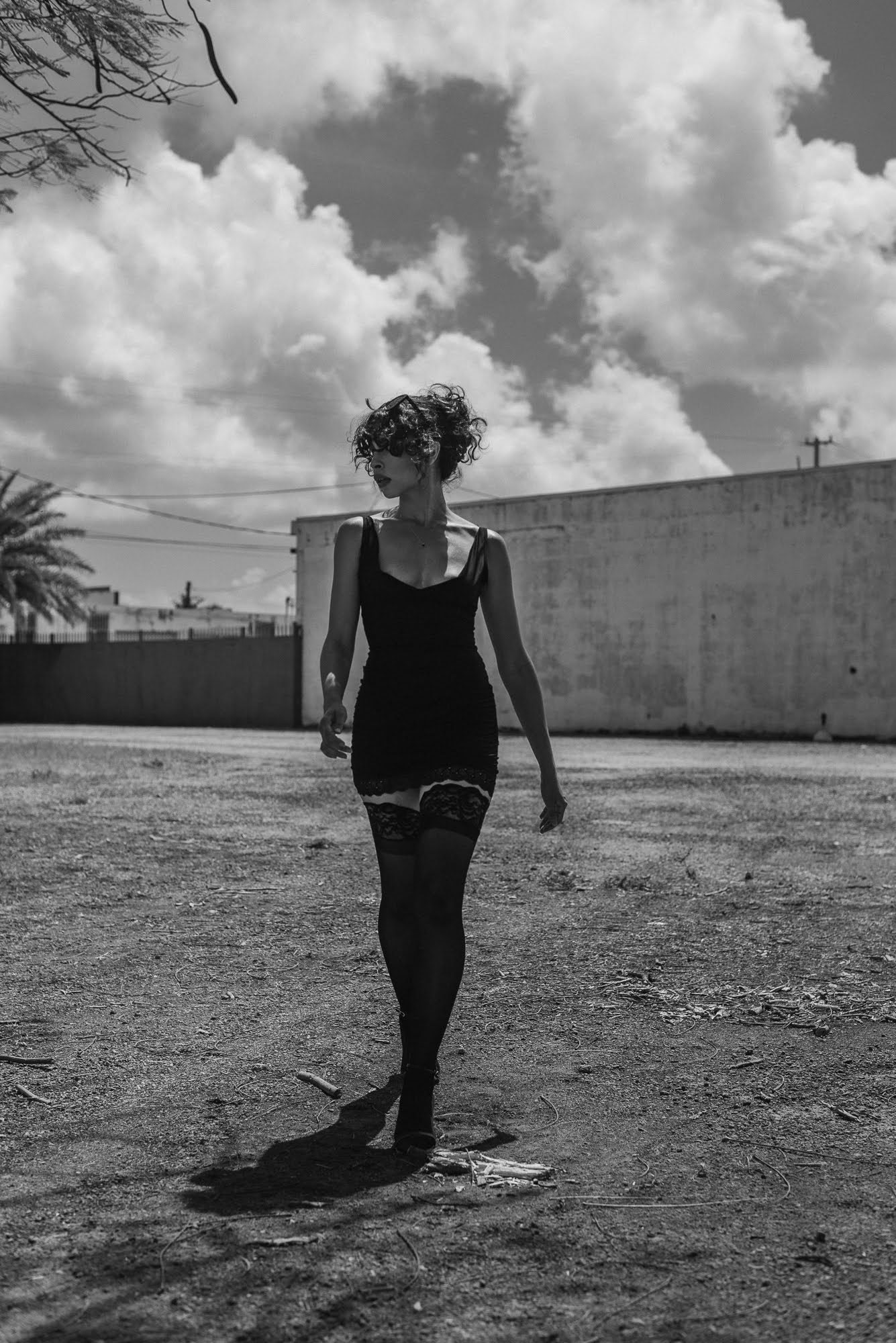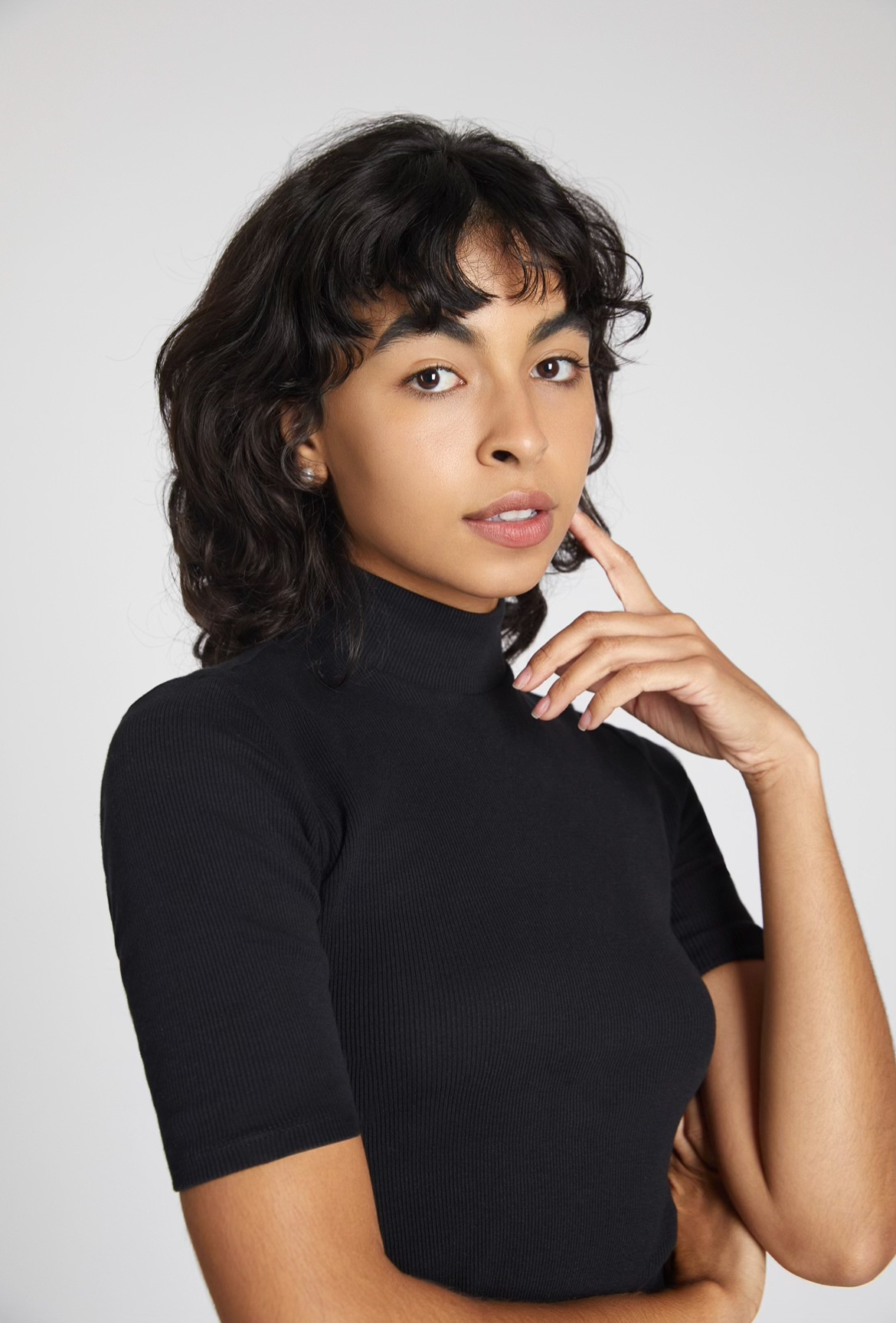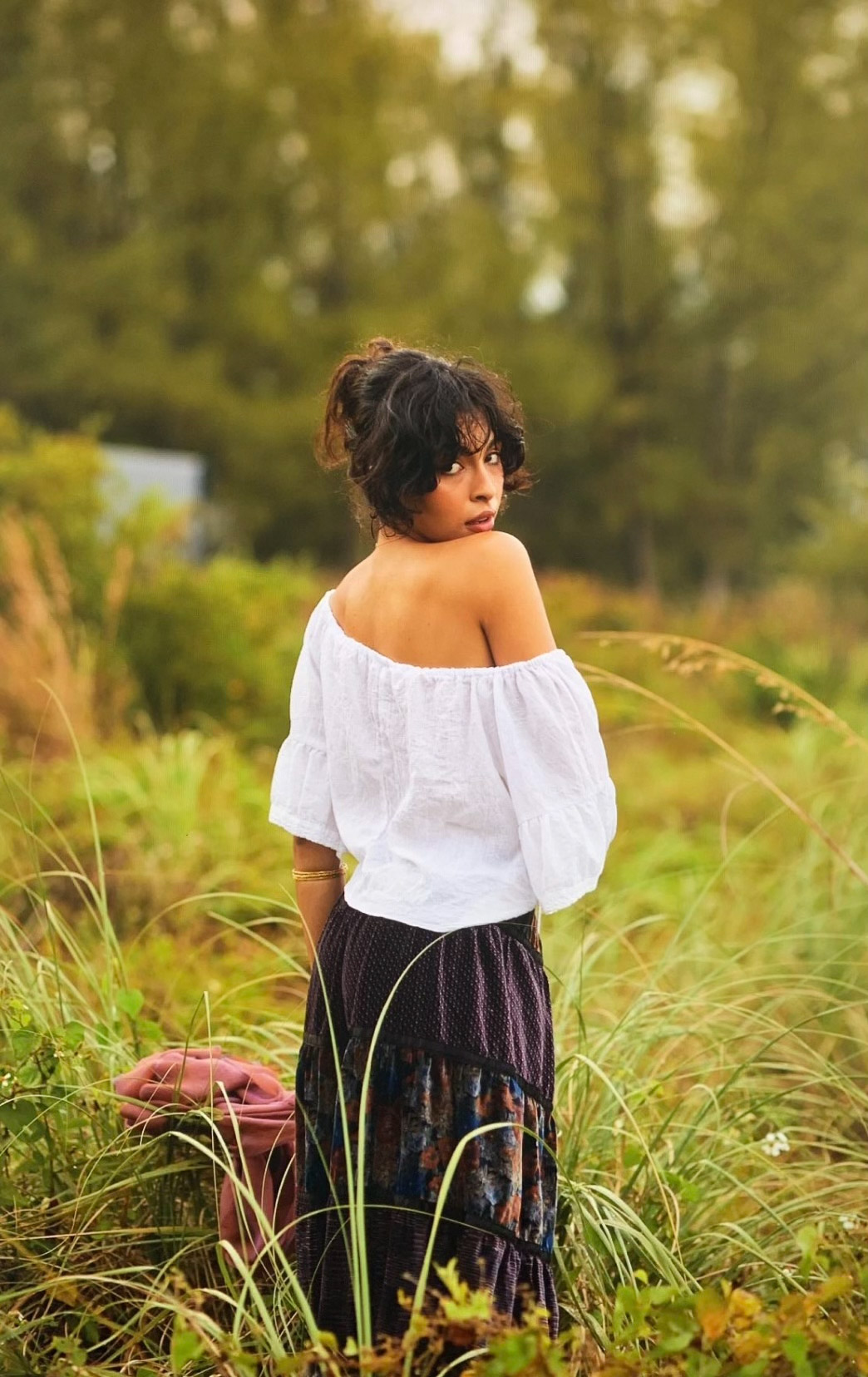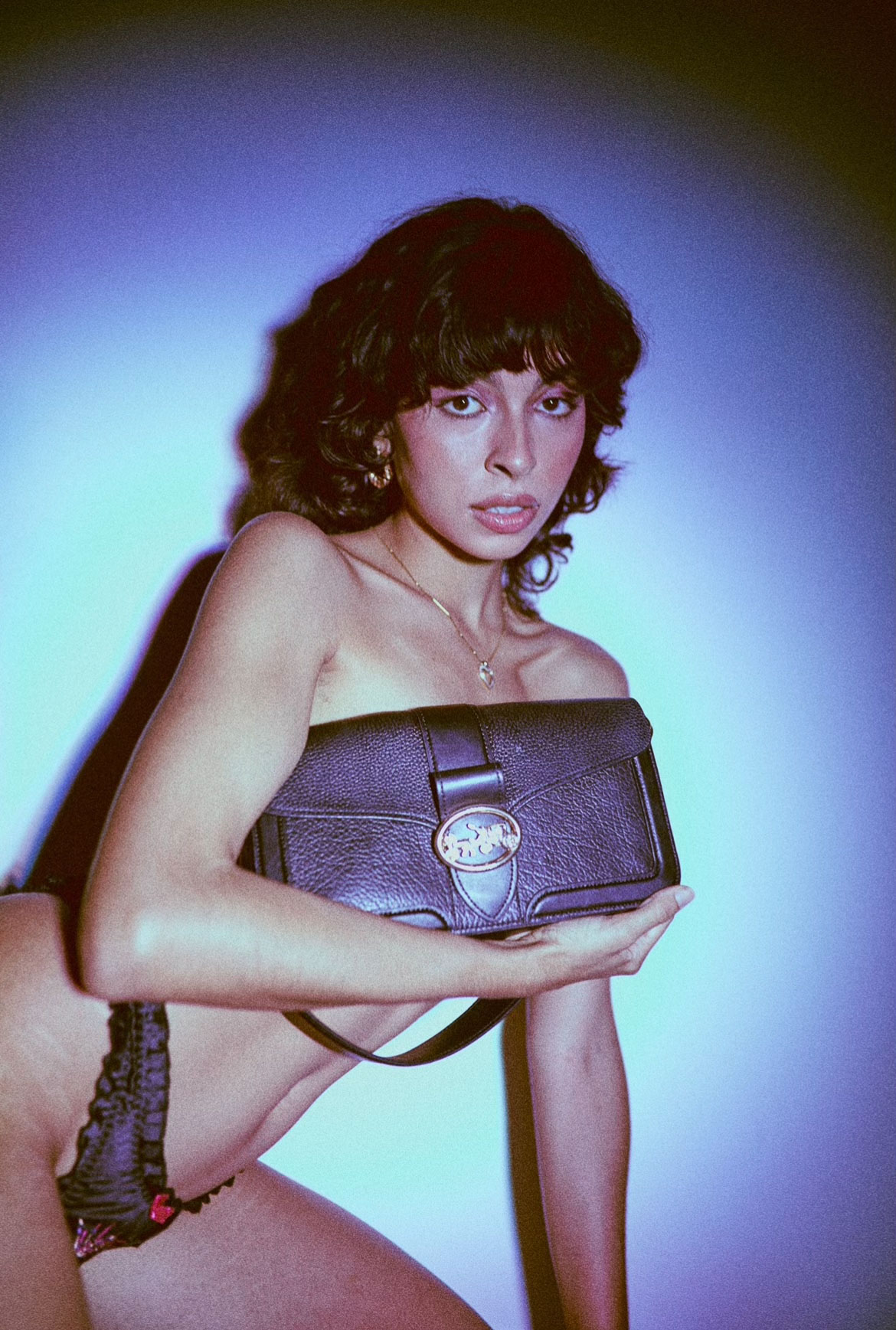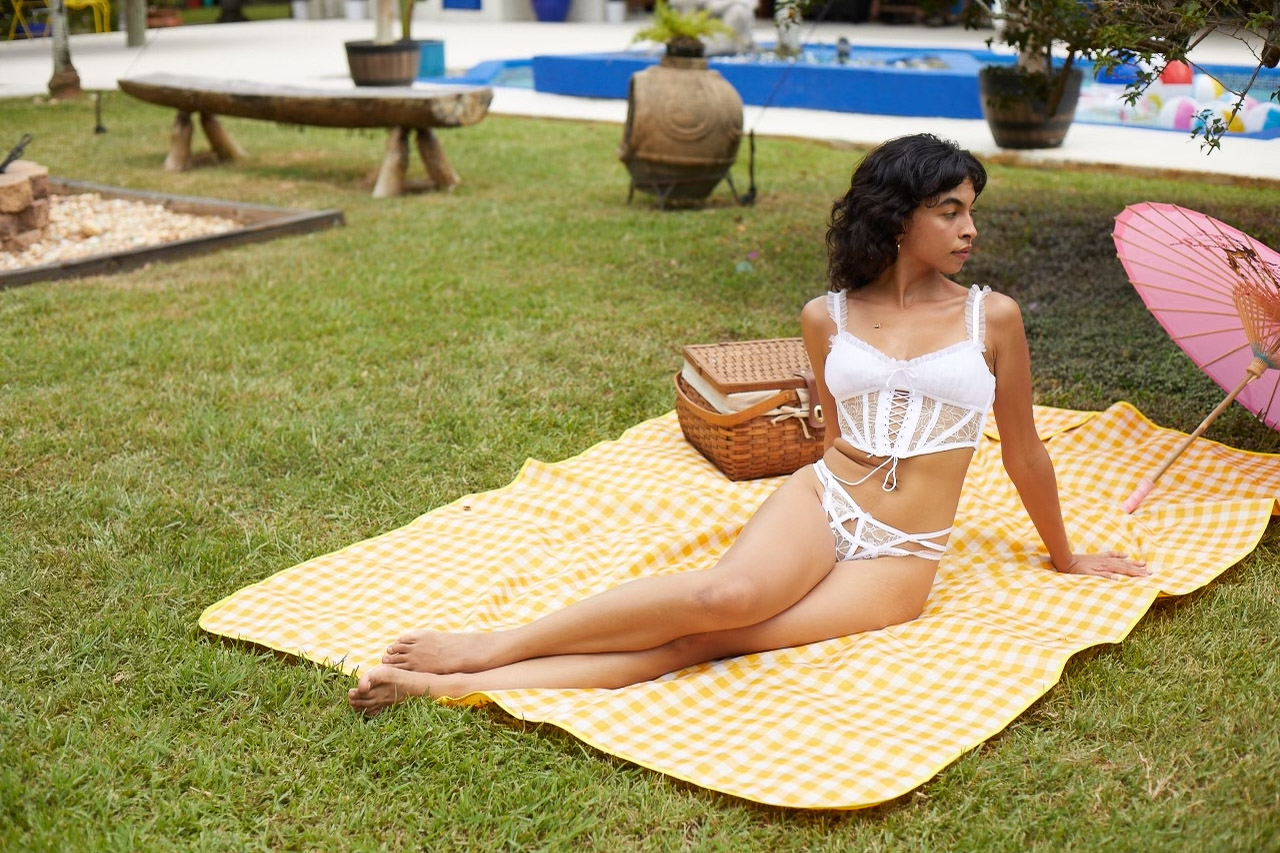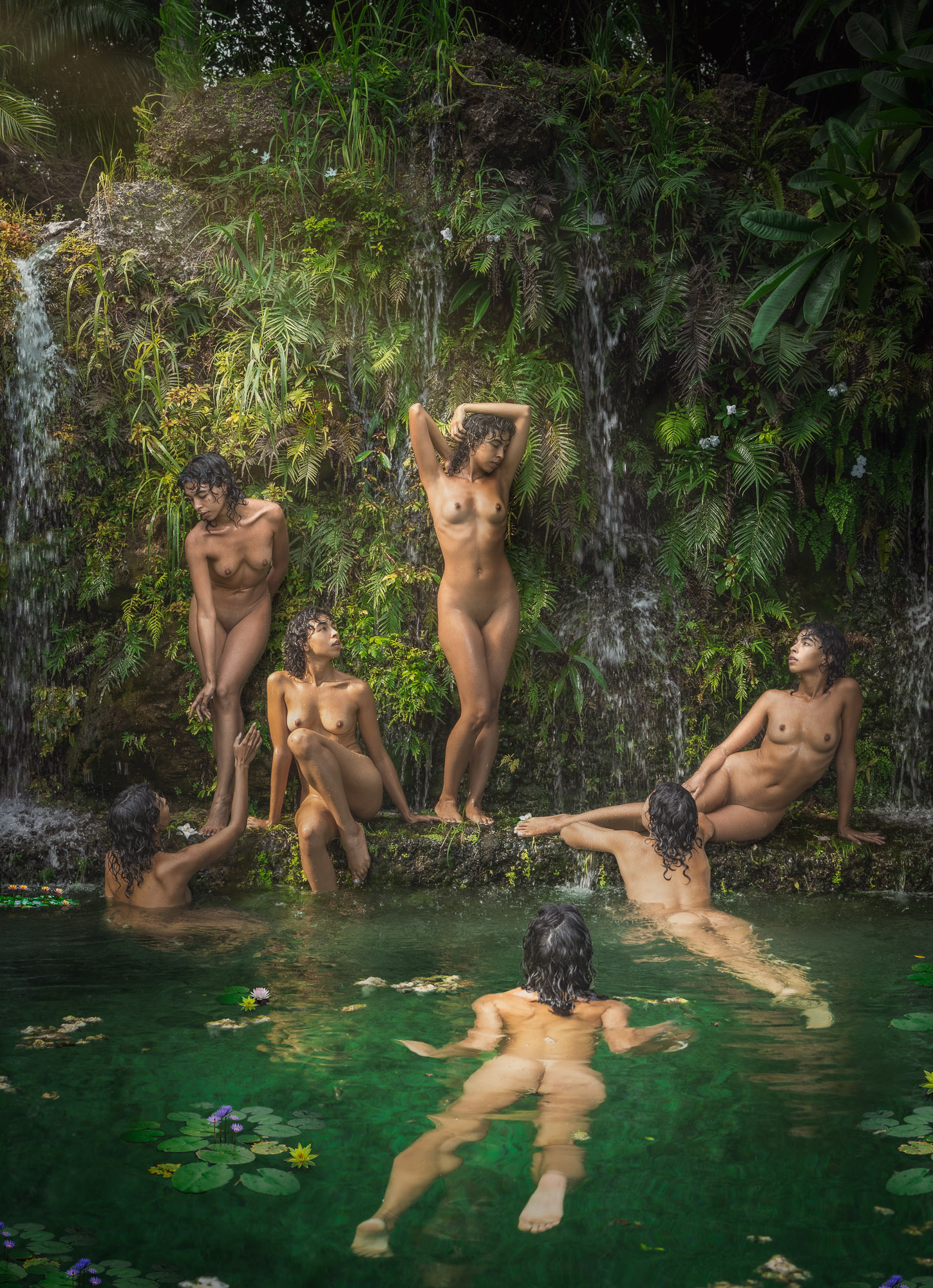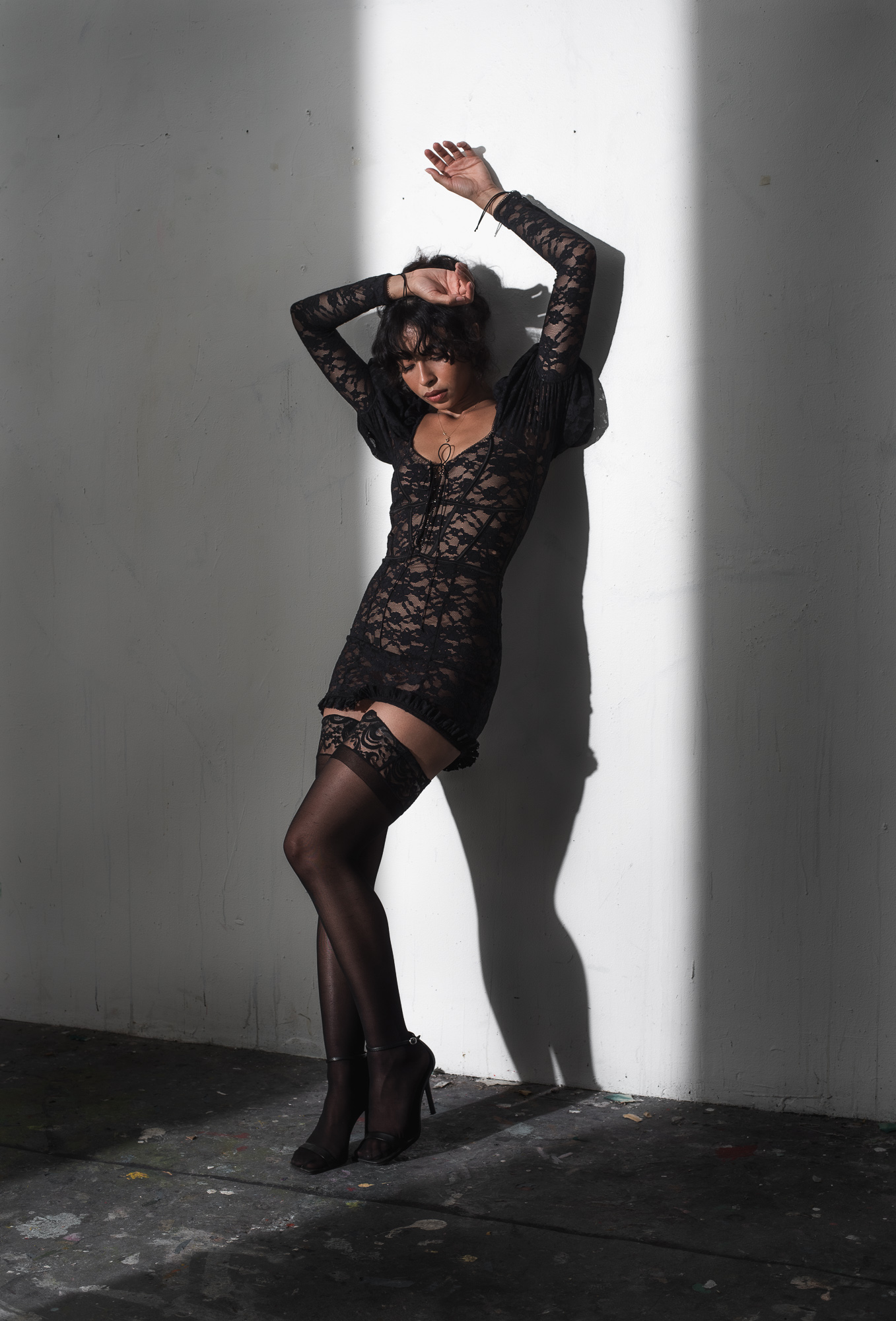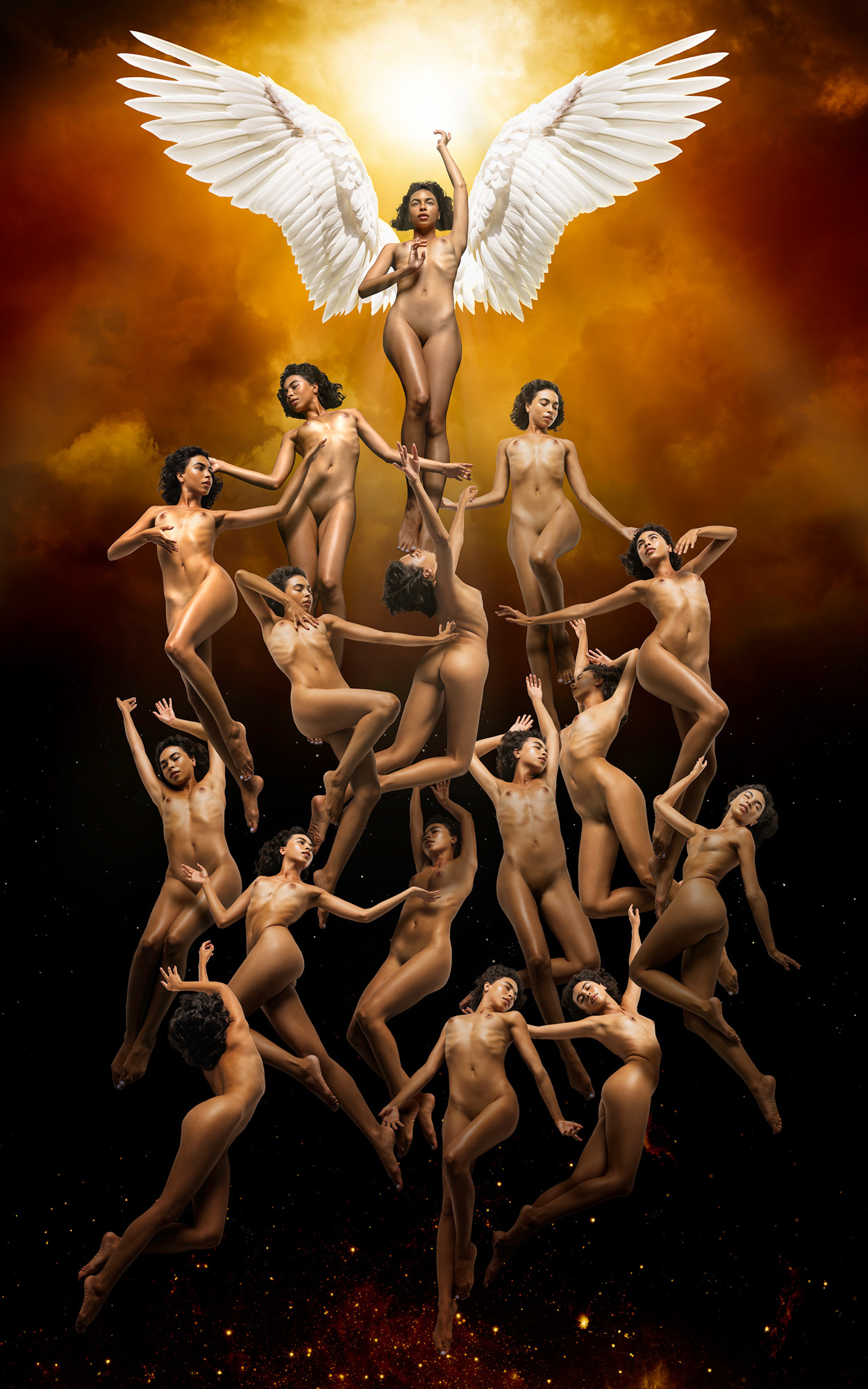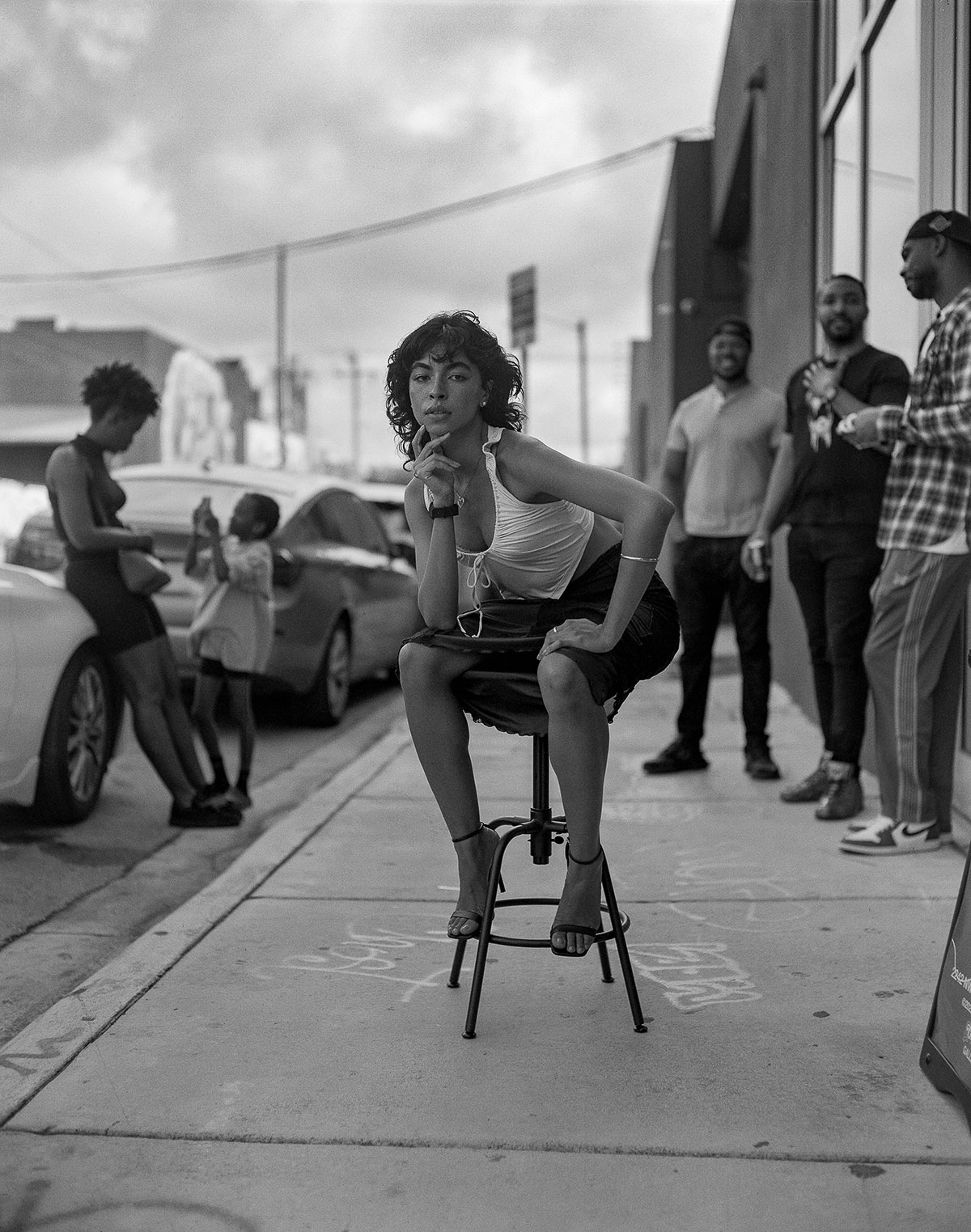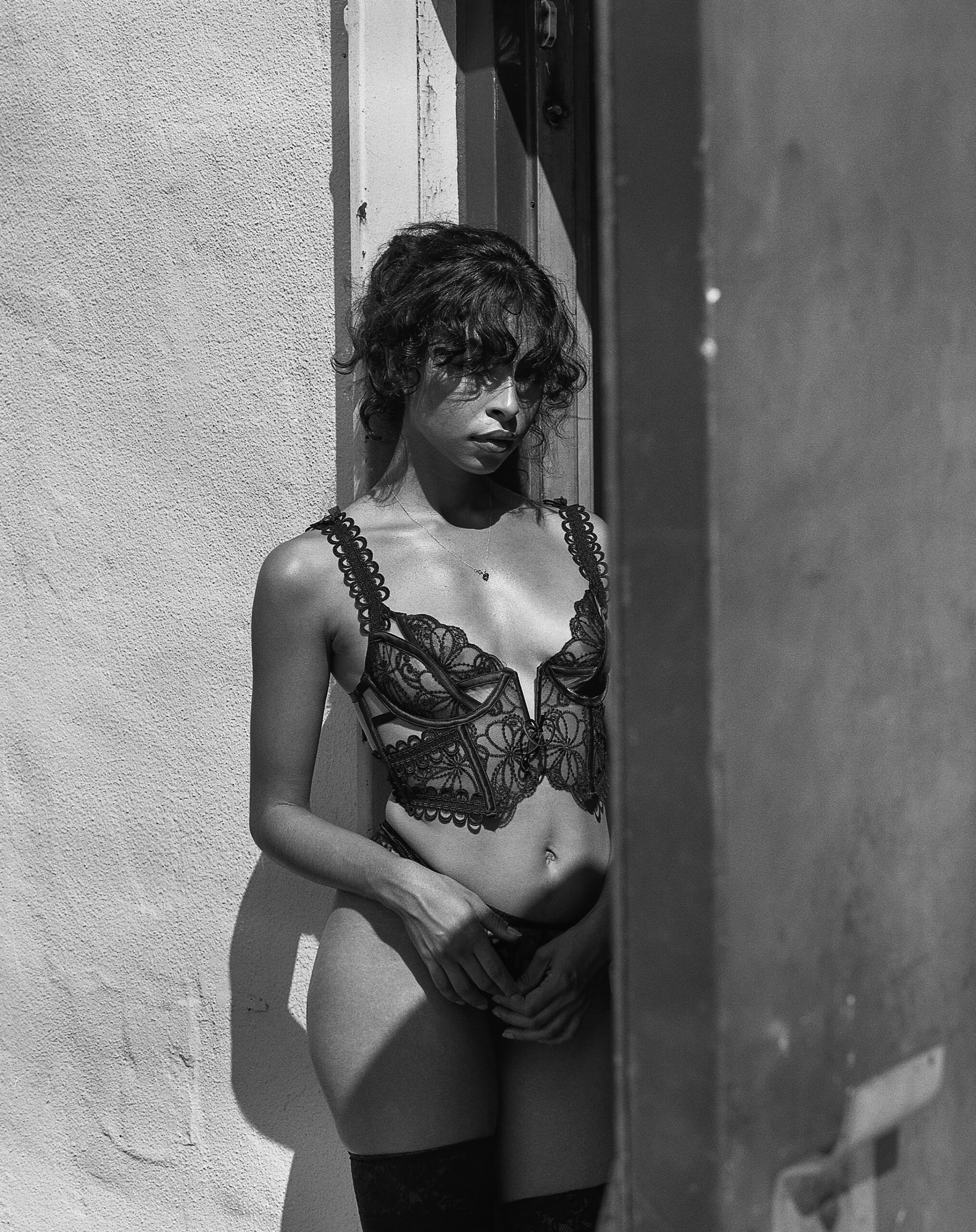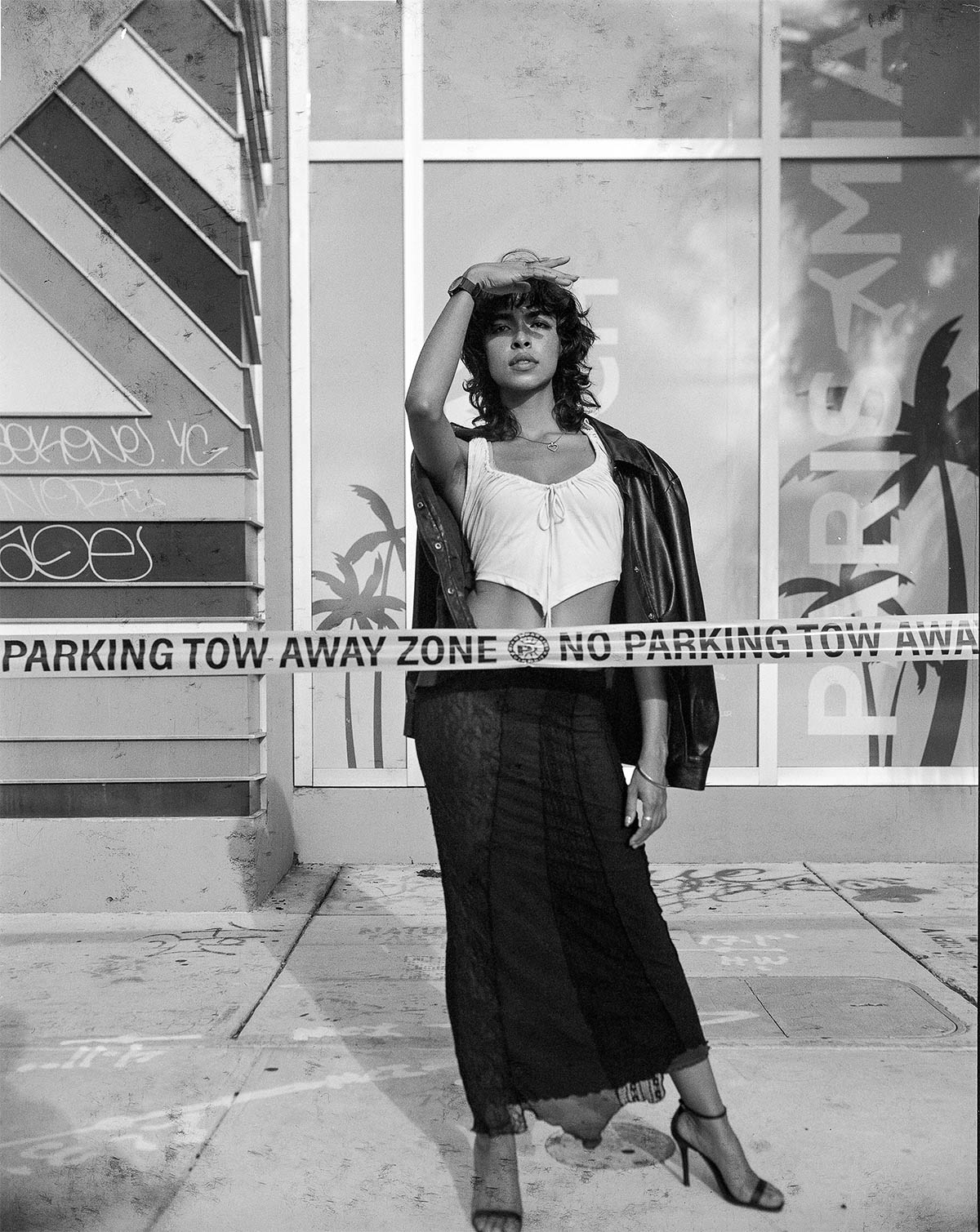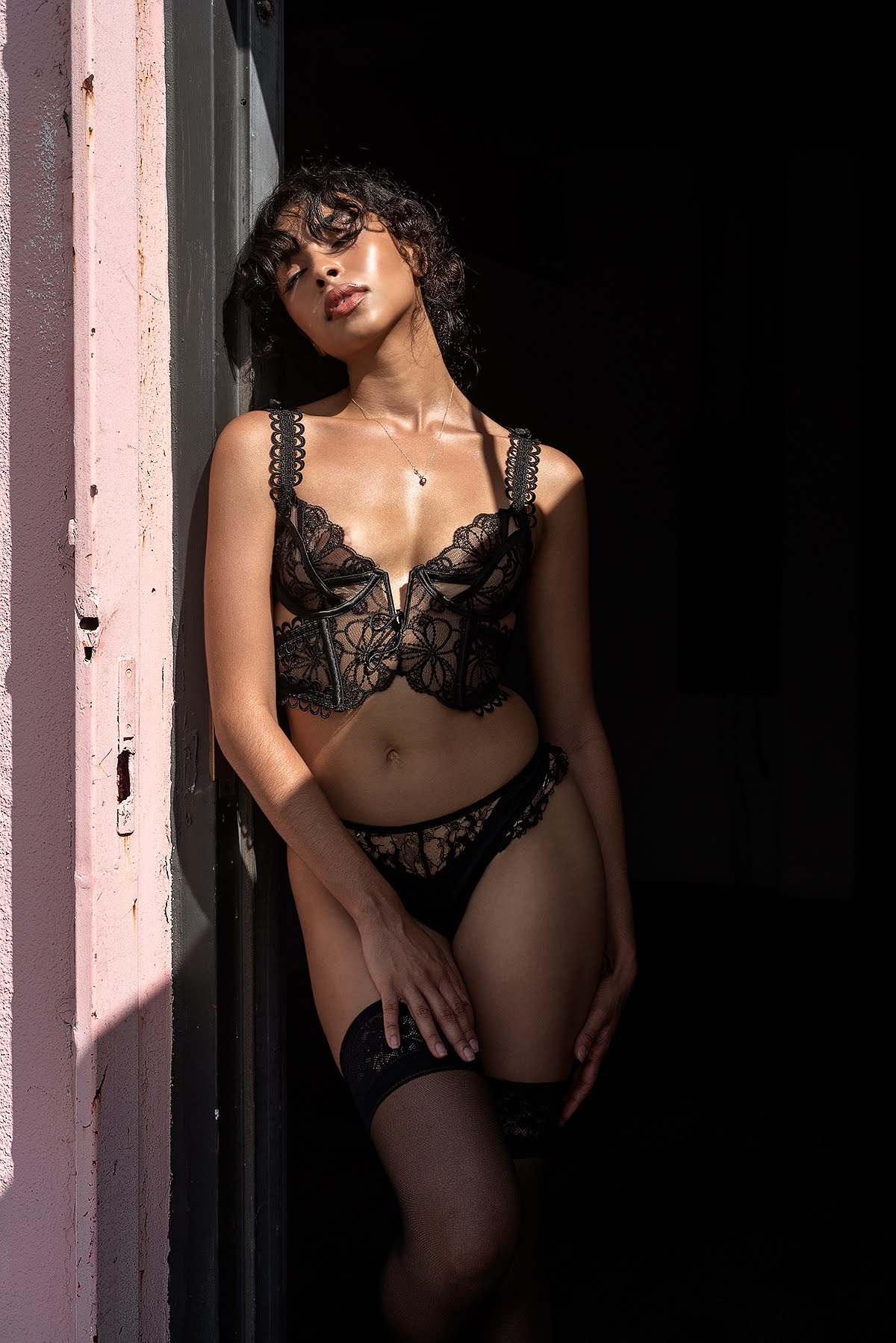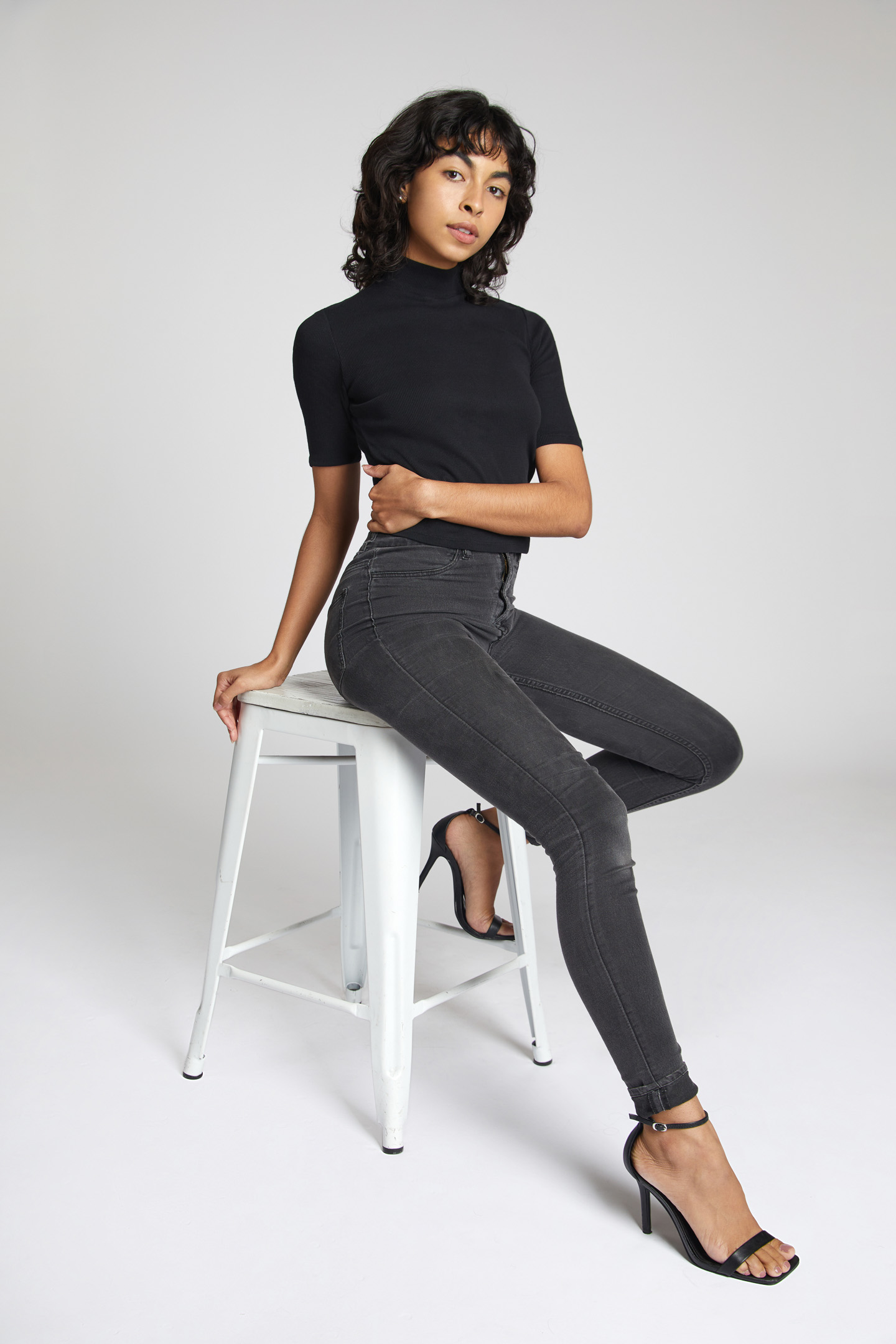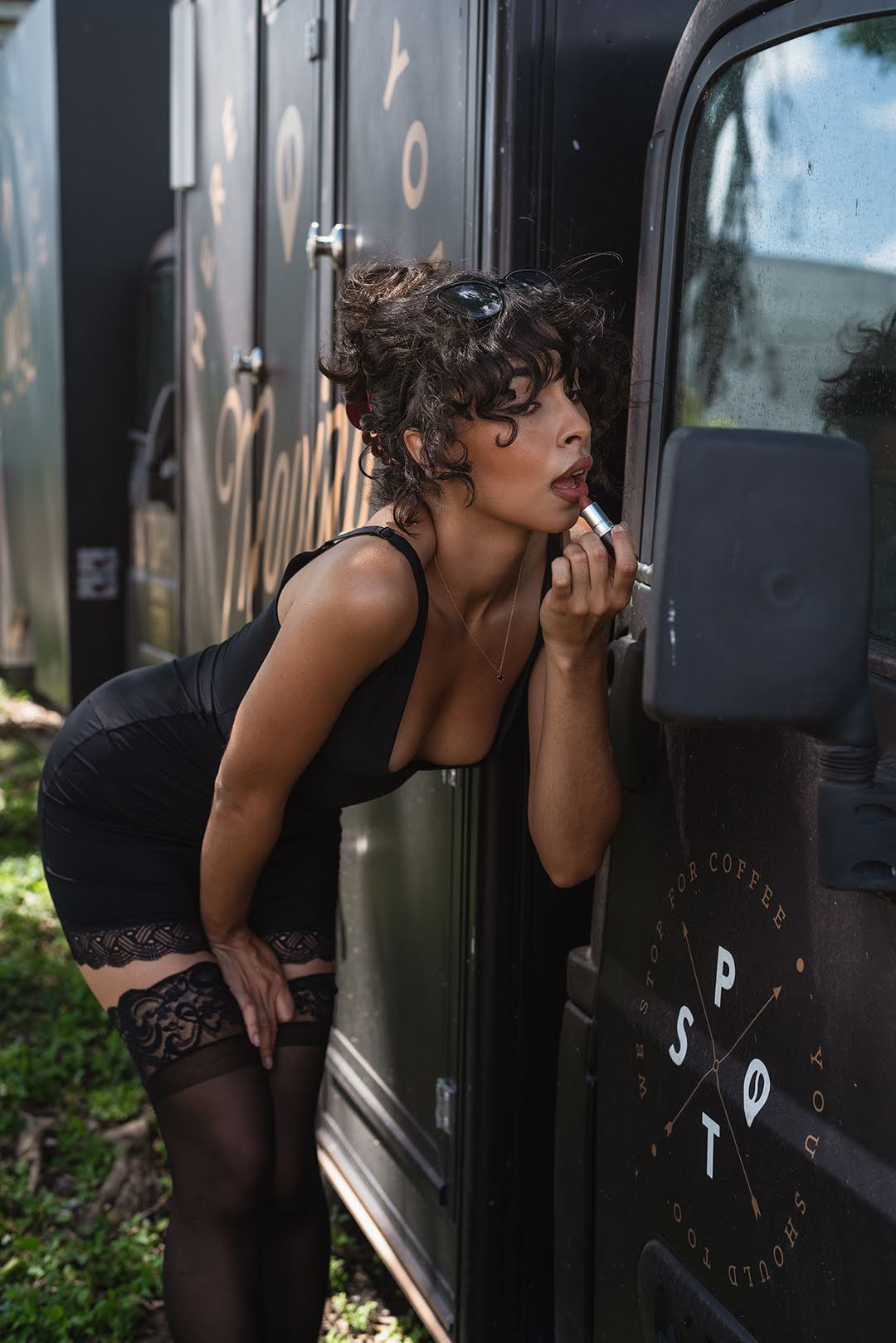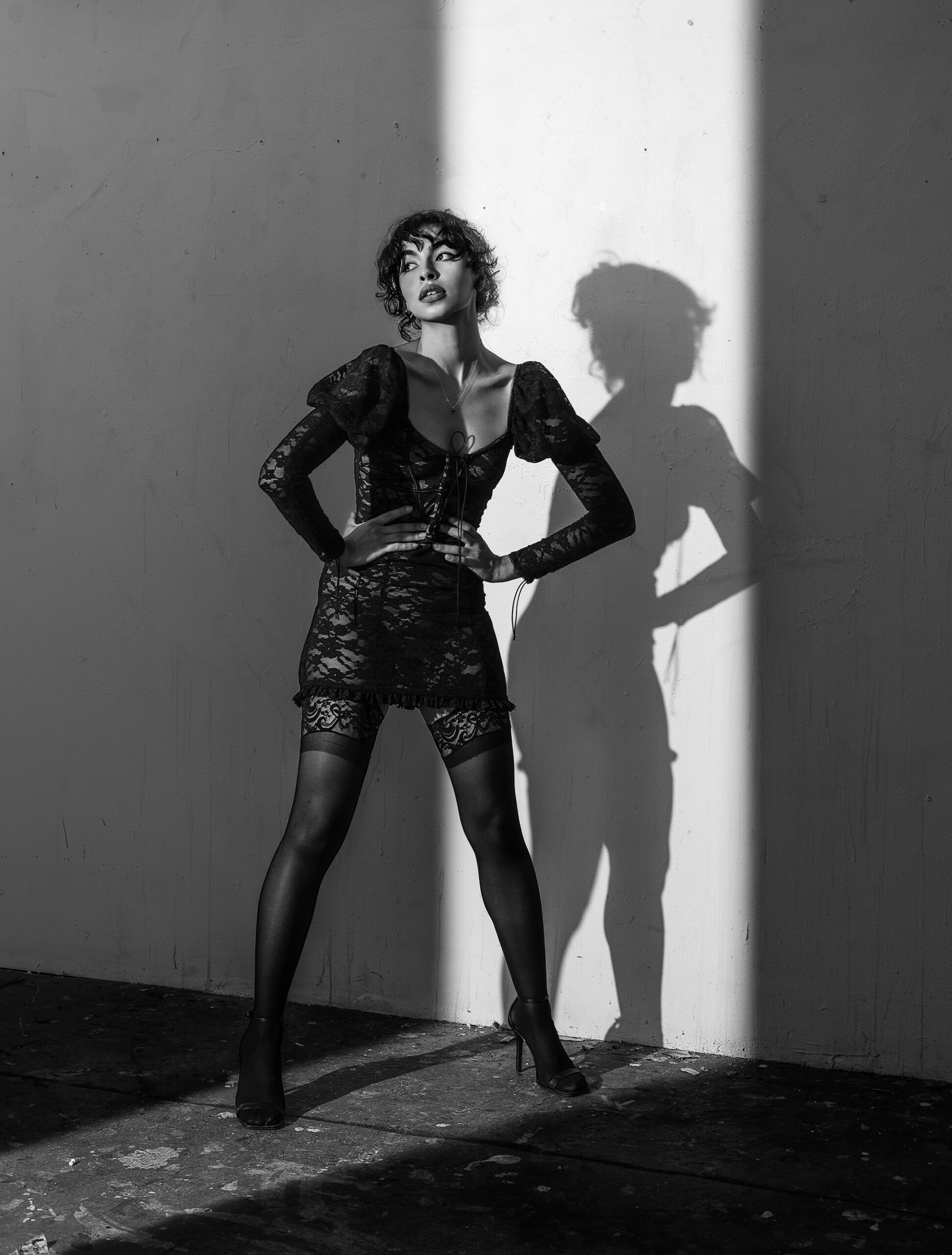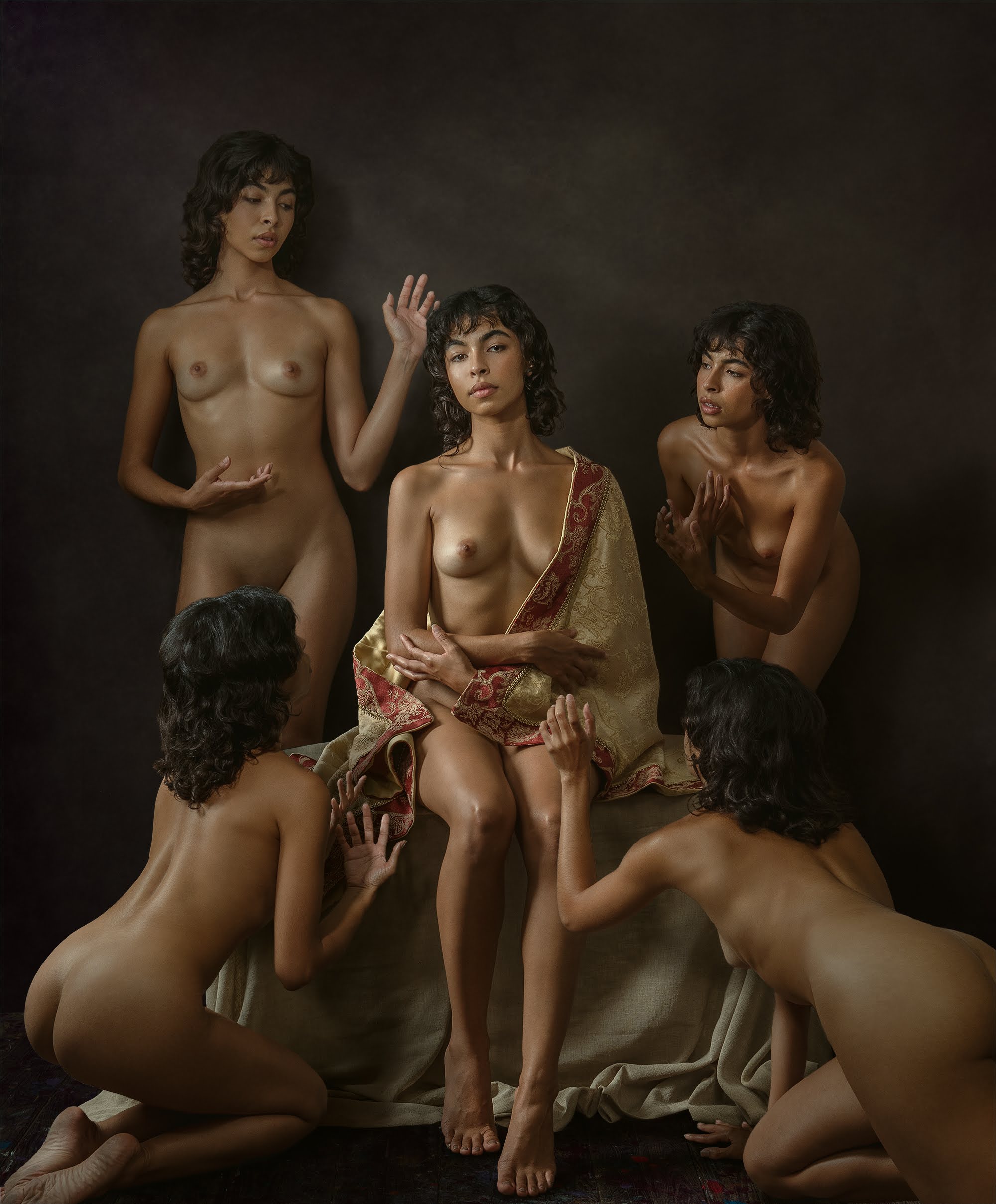 Thank you for viewing my portfolio
Let's talk about your next photo project.